Wed.Mar 15, 2017
Product Managers – You Are Not the CEO of Anything
Mind the Product
MARCH 15, 2017
When Ben Horowitz wrote his groundbreaking memo good product manager, bad product manager nearly 20 years ago he described a product manager as the CEO of the product.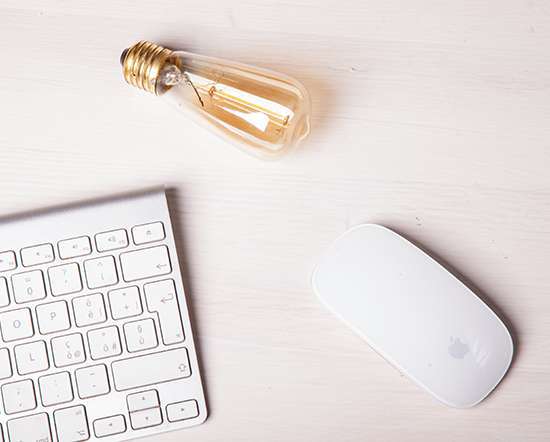 The Functional Product Designer: A Must-Have for Product Success
High Octane Product Management
MARCH 15, 2017
Product usability is the new currency for differentiation. That makes the role of the functional product designer, a.k.a business analyst, subject matter expert (SME) or agile product owner more critical than it has ever been, yet many organizations still insist on combining it with the product manager role. If you want high-value products with superior usability, here are the top three reasons the functional product designer needs to be a separate role.