Thu.Apr 20, 2017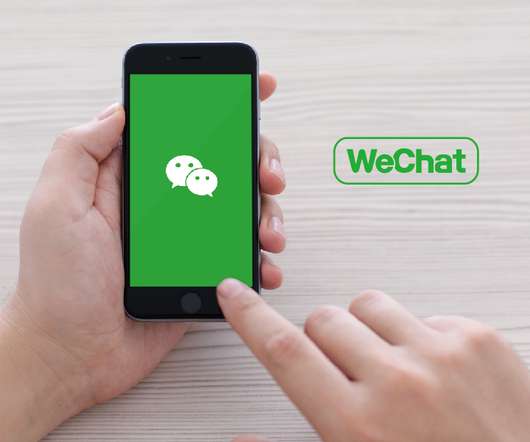 Seven Things you can Learn From WeChat Product Development
Mind the Product
APRIL 20, 2017
We tend to think of Chinese companies as imitators rather than innovators, but is this fair? App developers and designers may look at other apps for inspiration on new features, but most only look to well-known apps like Facebook Messenger and Snapchat. Take Messenger for example.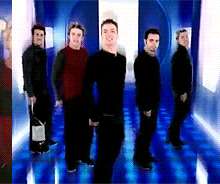 Getting Sales + Product In Sync
Melissa Perri
APRIL 20, 2017
What does an effective sales team look like at a product-led organization? Sales already promised it." I once joined a B2B company as a Product Manager in the the middle of the year, so their entire product roadmap was set and in motion.