Thu.Mar 16, 2017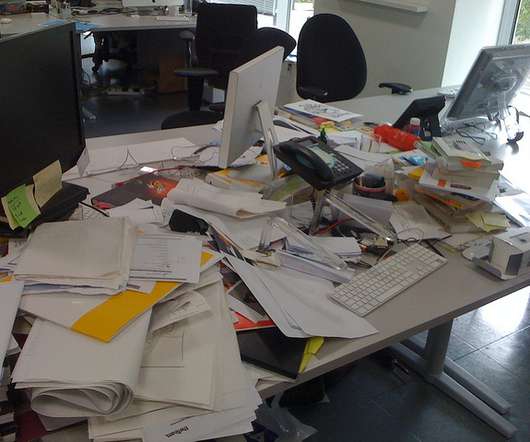 Managing – not Just Maintaining – a Product Backlog
Mind the Product
MARCH 16, 2017
Or Three Ways Product Owners can Stay on top of Scrum. 2016 was a big year for the Justinmind product development team. We shipped a new feature every month or so, tackled bug fixes and upgraded the usability of our software (an interactive prototyping tool).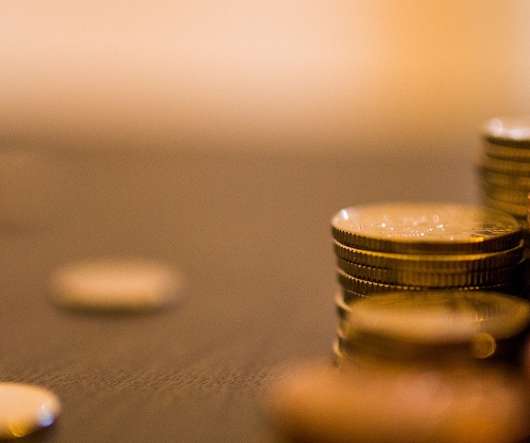 Behavior Drives Pricing Drives Behavior
Under10 Playbook
MARCH 16, 2017
To create value for your business, you need to create value for your customer. Alex Osterwalder, author, Value Proposition Design. Many product teams approach pricing from a cost standpoint. They ask, How much can we charge to cover the costs of development, marketing, sales, and delivery?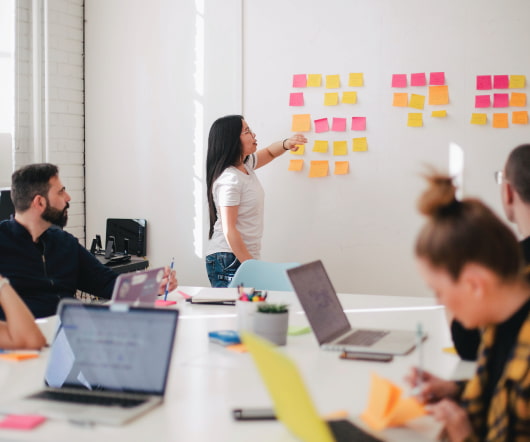 Why Our Tech Obsession Might Be a Work Obsession
Nir Eyal
MARCH 16, 2017
Nir's Note: Below is the transcript of an interview I did with David Burkus, an award-winning podcaster and author of Under New Management: The Unexpected Truths about Leading Great Organizations. This interview was part of a Heleo Conversation on the topic of technology obsession, work-life balance, and challenging assumptions in order to change behavior. I hope you […]. The post Why Our Tech Obsession Might Be a Work Obsession appeared first on Nir and Far.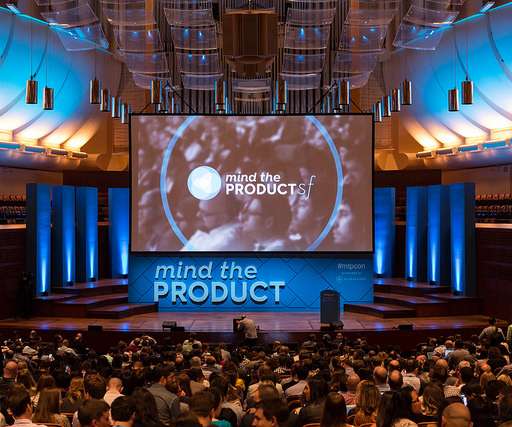 More Awesome Speakers for #mtpcon SF 2017
Mind the Product
MARCH 16, 2017
UPDATED Mind the Product San Francisco 2017 promises to be one of our best product conferences yet, with double the number of workshops , more networking events around the conference, and more fun than ever before.