Tue.Mar 14, 2017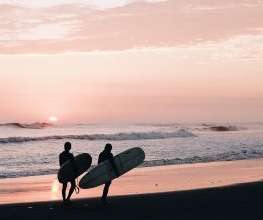 Product Manager vs. Product Owner
Roman Pichler
MARCH 14, 2017
As you may know, the product owner originated from Scrum, where the role is responsible for maximising the value the product creates. This sounds like a text-book product management responsibility to me.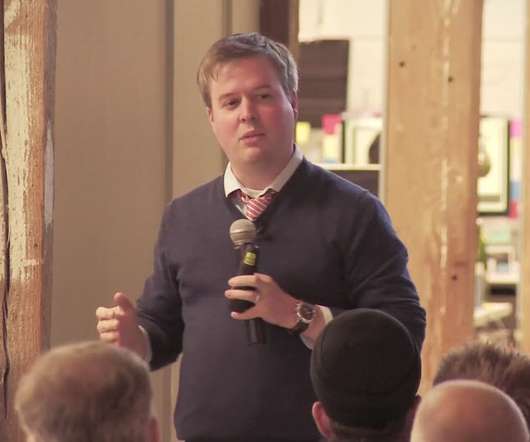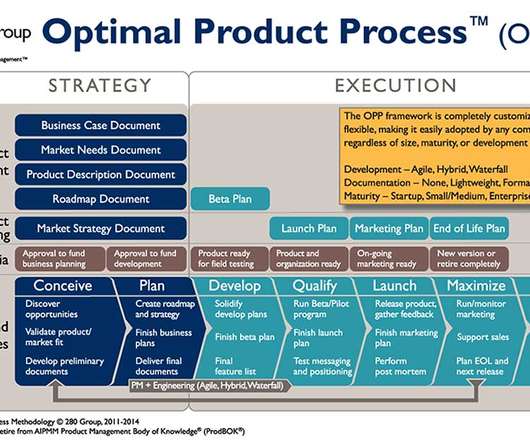 Optimal Product Process Poster for Sale Now
280 Group
MARCH 14, 2017
After receiving many inquiries about them over the years, we at 280 Group are now officially selling Optimal Product Process (OPP) posters. Using a solid Product Management Framework is one of the most important things a good Product Manager can do.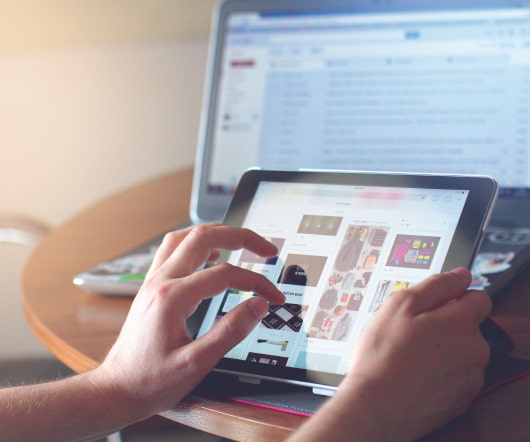 Product Management Is a Contact Sport – What's Your Injury Risk?
High Octane Product Management
MARCH 14, 2017
There's a good reason why athletes in contact sports wear protective pads. Over time, statistics have shown where injuries are most likely to occur, hence the placement of the pads. If product management is a contact sport, what's your organization's risk of injury? What types of pads do you need and where is their optimal placement? Delivering, marketing and selling products in B2B is a contact sport in many ways.