Tue.Apr 18, 2017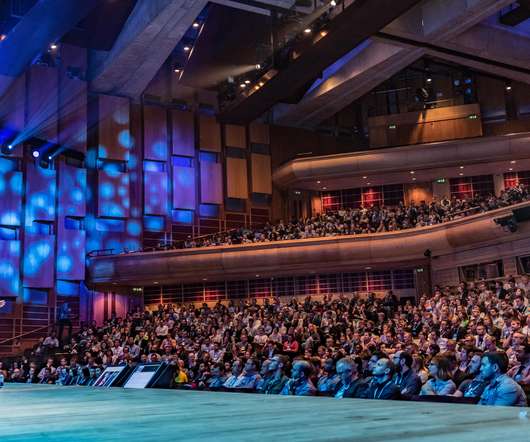 What it Takes to Speak at Mind the Product
Mind the Product
APRIL 18, 2017
As the curator of the world's two largest product conferences , I get approached all the time about getting on the #mtpcon stage. We only have so many speaking slots each year, and we review hundreds – if not thousands – of talks in the course of making our selection.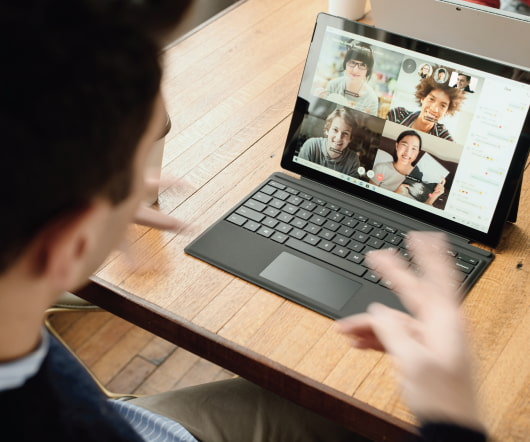 Selling Around Deficiencies, Rock Star Product Managers & The Functional Designer Role
High Octane Product Management
APRIL 18, 2017
The B2B Product Manager Magazine April 2017 is now available. In this issue we cover everything from selling value in spite of your product's deficiencies to what makes a rock star product manager to the criticality of the functional designer role. Plus tips for hiring the right product manager and getting unbiased customer feedback. View the April 2017 Issue. In This Issue: Blog: High-Octane Product Management. Imagine What a Rock Star Product Manager Could Do For Healthcare Reform.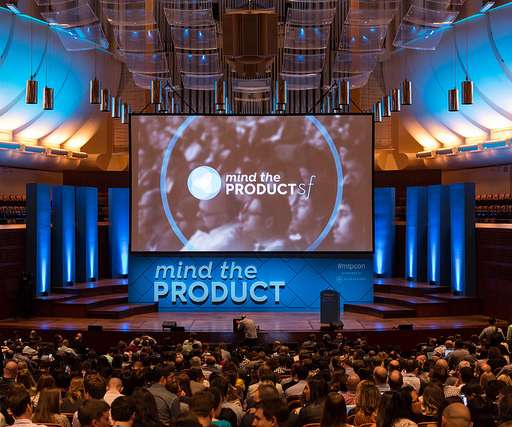 All the Awesome Speakers for #mtpcon SF 2017
Mind the Product
APRIL 18, 2017
UPDATED Mind the Product San Francisco 2017 promises to be one of our best product conferences yet, with double the number of workshops , more networking events around the conference, and more fun than ever before.