The 2018 Product Management Today MVP Awards!
Product Management Today brings together the best content from hundreds of industry thought-leaders. These awards will recognize the Most Valuable Posts as judged by our readers, award committee, and our machine intelligence and social media. We will recognize the posts that provide the highest value to industry professionals - useful and actionable information, that is tactical or strategic in nature, providing either long-term or short-term value.
Check out the 2018 MVP Awards Winner Spotlight:
CATEGORIES
Awards will be given for articles covering the following categories:
Audience Size
Every day, our articles are read by an audience of over 55,000 people on our site and newsletter. We use our machine intelligence and social media, bolstered by our editorial team, to curate this content.
But 2018 is coming to an end and we want to know: of all of our articles, which are the best of the best? Our machine intelligence, social media, and editors can get us close. But we want that extra special touch that comes from beloved reader feedback.
You can represent these 55,000 readers. Cast your vote and let us know what you like to see!
Judging Criteria
We're judging posts that we see to provide the highest value to industry professionals. Does your article include useful and actionable information? Is it tactical or strategic? Does it provide short- or long-term value? Those are the types of questions our judges will be asking themselves.
PROCESS AND TIMING
Submitting content for consideration
To nominate an article, please email a link of it to Hannah Flynn with "2018 Product Management Today MVP nomination: (category)" as the subject line. Articles must have been published between October 1st, 2017 and October 1st, 2018 to be eligible.
Nominations are open until October 26th. After that, our panel of judges will review the nominations and narrow them down to a list of finalists for each category.
Voting
Finalists will be announced on November 14th. Once finalists are announced, we will open up voting to our readers. Voting ends on November 27th. Winners will be announced December 3rd.
Program Committee
Meet our expert panel of judges!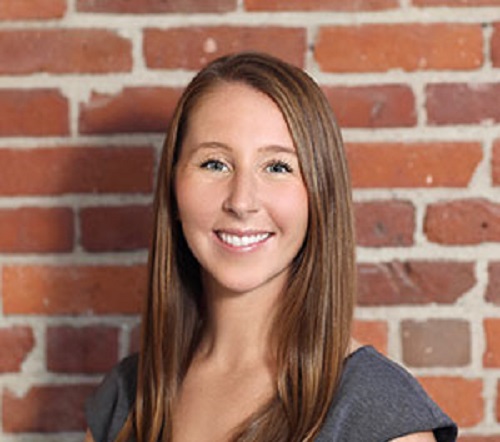 Cait Porte
SVP Product and Customer Experience, ZMags
Cait Porte has been working with companies to improve products - and users' experiences with those products - for more than a decade. At Zmags, she oversees Product, User Experience and Global Services. She manages a team that is intimately involved in marketers' daily use of the Creator by Zmags and Publicator products. She helps customers extract maximum value from the content-building platforms, and shares insights with the product team to facilitate constant product iteration, innovation and improvement.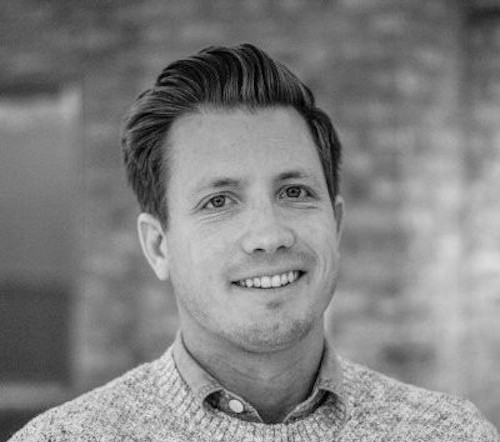 Casey Allen
Director of Product Management, ZirMed
Casey is currently the Director of Product Management overseeing Healthcare revenue cycle management solutions for an enterprise SaaS company. Casey guides and mentors a team of Product Managers and Business Analysts working on user-centric product discovery, design, and development. I am responsible for aligning product strategy and vision with overall corporate strategy and market dynamics, in addition to, identifying new or expanded market opportunities. Casey has over 10 years of experience in healthcare enterprise SaaS playing a role in either product management, development, implementation, and operations.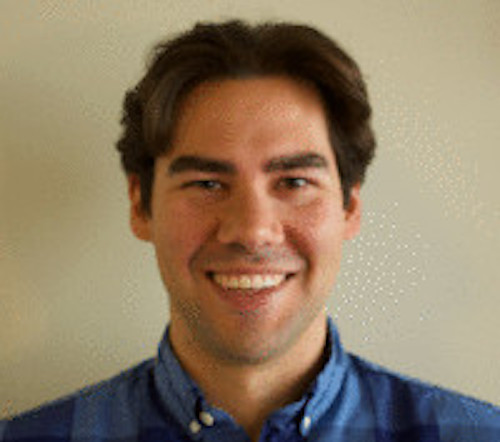 Kenton Kivetsu
Founder and CEO, RocketBlocks
Kenton Kivestu is the Founder and CEO of RocketBlocks, an online platform that helps students prepare for case interviews. Prior to RocketBlocks, he helped launch three online ad platforms at Google and led the Zynga mobile poker franchise (1st game to hold the top grossing positions on iTunes and Google Play simultaneously). Kenton graduated as an Echols Scholar with distinction from the University of Virginia and holds an MBA from the Tuck School of Business at Dartmouth.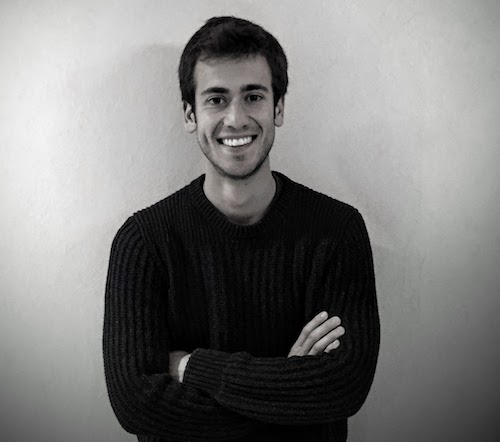 Matt Jayson
Product Manager, Google
Matt Jayson is a Product Manager at Google focused on building new products for emerging markets. He leads Product for Datally, a data savings app. He created and launched Neighbourly, a neighbourhood Q&A app in India. Before this, Matt sold millions of low-cost smartphones across the developing world with Google's Android One program–helping people connect to the Internet for the first time. He founded and writes for ProductThinking.co, a home for PM stories and insights. Matt studies Philosophy and Economics at Stanford University. He graduated from The Wharton School and served as Class Chair.