Wed.Apr 26, 2017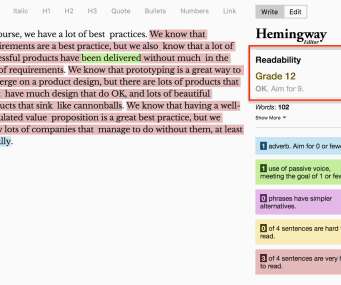 Writing For Product Managers: Readability Is More Persuasive
PM Hardcore
APRIL 26, 2017
In my Writing Tips for Product Managers post I suggested making your writing more readable. I mentioned a tool I use called Hemingway. It has both a Mac app and an online version. In this post I'm going to show how I use Hemingway. (In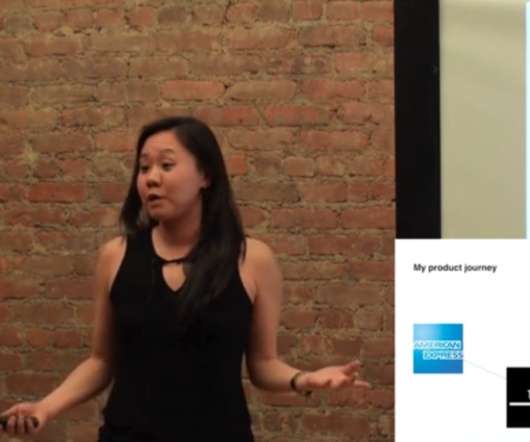 Experiences in Product: Shendi Wang Explains her Career Path
Mind the Product
APRIL 26, 2017
Shendi Wang is a Business Leader of Product Development and Innovation at Mastercard. In her ProductTank NYC presentation, she discusses her own personal experiences in product and how they have helped her to discover the types of products she wanted to create.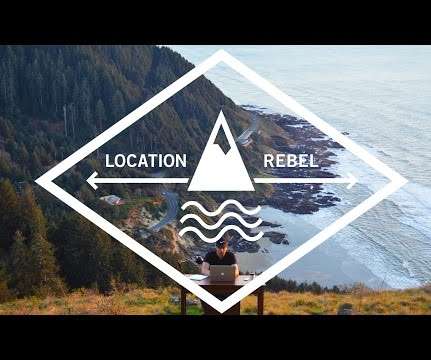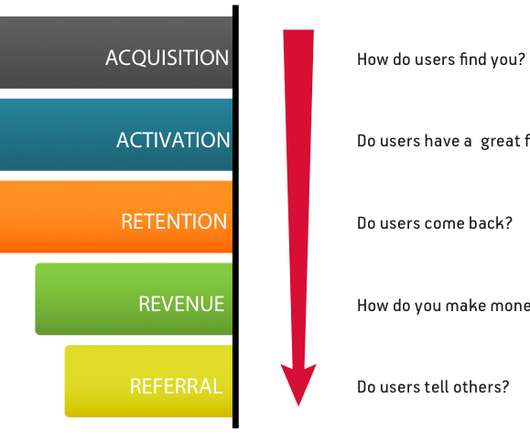 A2A: What are the best product metrics?
Under10 Playbook
APRIL 26, 2017
My favorite set of metrics help instrument the movement from "interested to buyer"? "Pirate Metrics" from Doug McClure. Acquisition: Do customers find you? Activation: Do they sign up? Retention: Do they come back? Revenue: Do they pay you? Referral: Do they tell their friends?