Trending Articles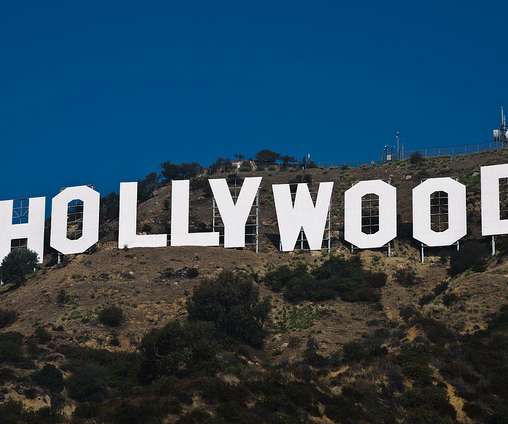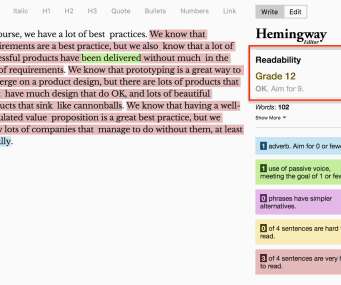 Writing For Product Managers: Readability Is More Persuasive
PM Hardcore
APRIL 26, 2017
In my Writing Tips for Product Managers post I suggested making your writing more readable. I mentioned a tool I use called Hemingway. It has both a Mac app and an online version. In this post I'm going to show how I use Hemingway. (In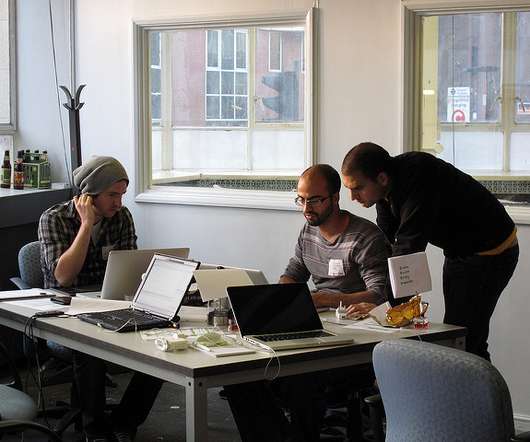 Why you Need a Sense of Urgency in Product
Mind the Product
MARCH 30, 2017
When I was doing my basic training in the military one of the things our instructors continually stressed was a sense of urgency. Nothing was to be rushed, but equally, nothing was to be done at a leisurely pace either.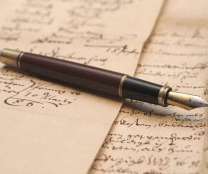 10 Writing Tips For Product Managers
PM Hardcore
APRIL 19, 2017
Tips for writing. (CC CC BY-SA 2.0 by jvleis). I've started working on an online course on "writing for product managers." It will come out in the next few months. In the process, useful tips about writing keep popping up.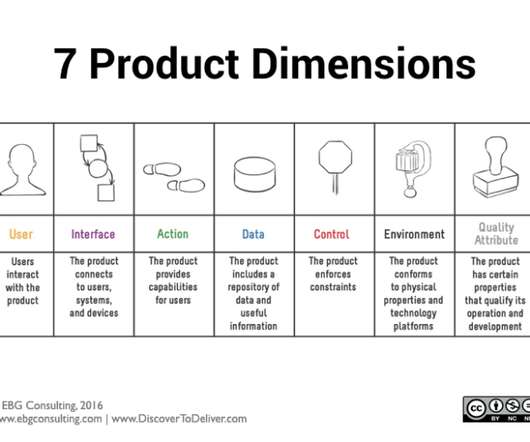 The 7 Product Dimensions: A Guide to Asking the Right Questions
bpma ProductHub
APRIL 3, 2017
By John Zilch – Upon embarking on my first stint as a product manager, I happened to run into an experienced product executive one day in passing. I asked him for advice and he obliged. He replied rather succinctly: "Ask questions, and then go add value." He was never one to ramble on.
More Trending