Sat.Apr 22, 2017 - Fri.Apr 28, 2017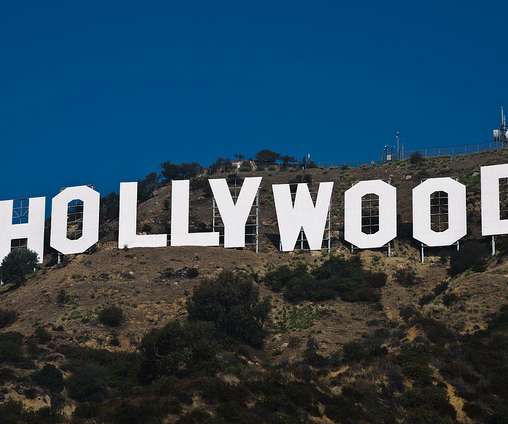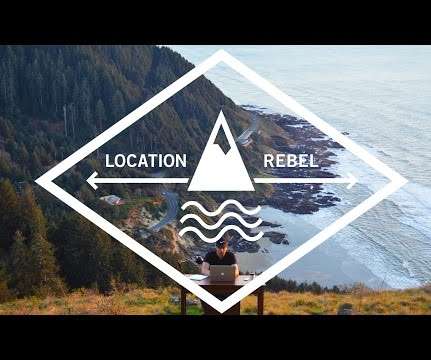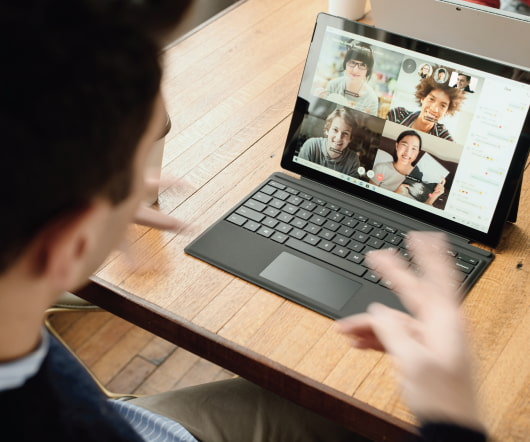 Goodbye Scion – What Happened To You?
The Accidental Product Manager
APRIL 24, 2017
The Scion brand is being retired by Toyota Image Credit: Aaron Van Dike. You would think that if you became the product manager of something as big as an automobile, you'd be set for life.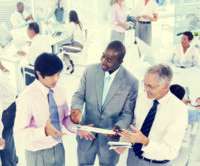 ABM and How It Can Optimize Product Marketing
280 Group
APRIL 25, 2017
This is a guest post by John Armstrong, CMO, Zettaset. How is ABM Different? Product marketers driving account-based marketing (ABM) programs operate with a different thought process when it comes to marketing to individual accounts because they think more like sales people.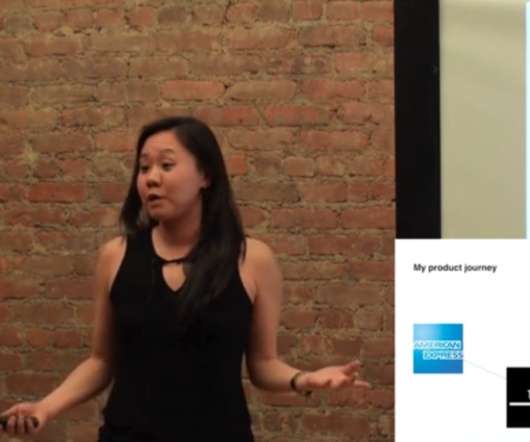 Experiences in Product: Shendi Wang Explains her Career Path
Mind the Product
APRIL 26, 2017
Shendi Wang is a Business Leader of Product Development and Innovation at Mastercard. In her ProductTank NYC presentation, she discusses her own personal experiences in product and how they have helped her to discover the types of products she wanted to create.