April, 2017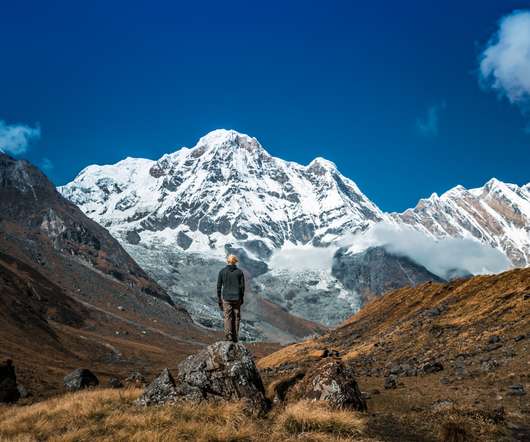 Agile Died While You Were Doing Your Standup
Mind the Product
APRIL 10, 2017
As technology professionals, we have been stuck at metaphorical basecamp for years. We've looked at the summit, attempted the various routes other teams have created, and worked hard on dialling in the basics of making sure we have food, water, and shelter.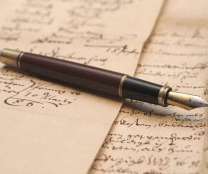 10 Writing Tips For Product Managers
PM Hardcore
APRIL 19, 2017
Tips for writing. (CC CC BY-SA 2.0 by jvleis). I've started working on an online course on "writing for product managers." It will come out in the next few months. In the process, useful tips about writing keep popping up.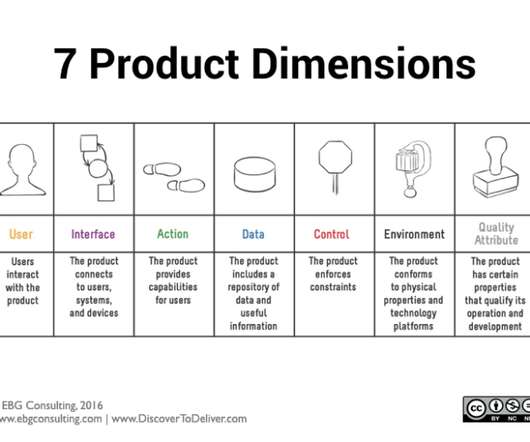 The 7 Product Dimensions: A Guide to Asking the Right Questions
bpma ProductHub
APRIL 3, 2017
By John Zilch – Upon embarking on my first stint as a product manager, I happened to run into an experienced product executive one day in passing. I asked him for advice and he obliged. He replied rather succinctly: "Ask questions, and then go add value." He was never one to ramble on.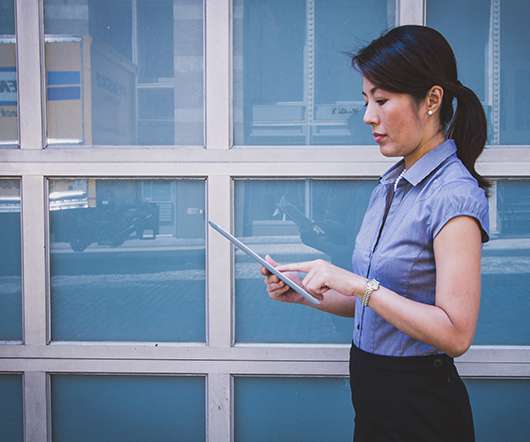 The Strange Way Being "Good" Hurts Your Willpower
Nir Eyal
APRIL 10, 2017
Nir's Note: This guest post is by Paulette Perhach. Paulette writes about finances, psychology, technology, travel, and better living for the likes of The New York Times, Elle, and Slate. I learned how to respect authority from my father. At the top of a huge water slide at a theme park, he put me, my […]. The post The Strange Way Being "Good" Hurts Your Willpower appeared first on Nir and Far. Changing Your Habits Upgrading Yourself bad habits Behavior design Guest post Habit
More Trending