2017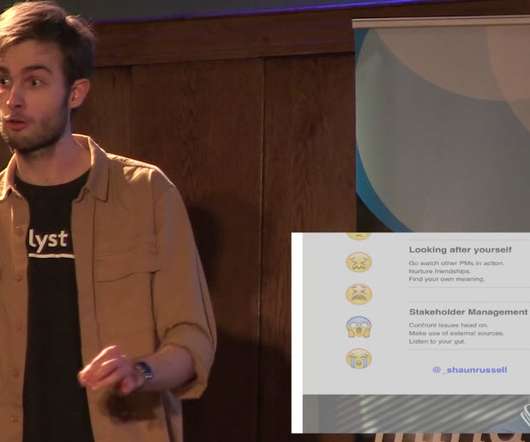 Things Nobody Told Me About Being a Product Manager
Mind the Product
FEBRUARY 14, 2017
Shaun Russell shares his journey into product management, sketching out the well-trodden path he took to getting started – reading, taking workshops, learning from peers, and so on. But being a product manager is really hard, and nothing can prepare you for it.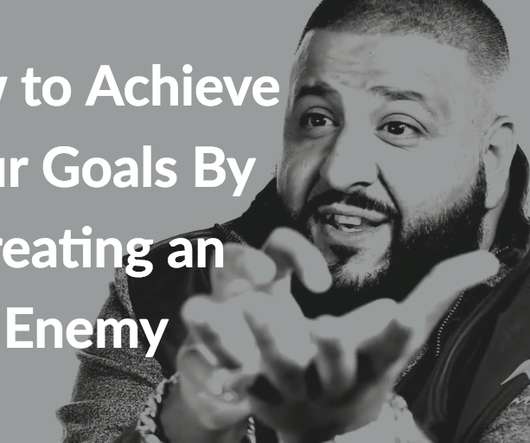 How to Achieve Your Goals By Creating an Enemy
Nir Eyal
FEBRUARY 6, 2017
DJ Khaled, the one-man internet meme, is known for warning his tens of millions of social media followers about a group of villains he calls "they." They don't want you motivated. They don't want you inspired," he blares on camera. They don't want you to win," he warns.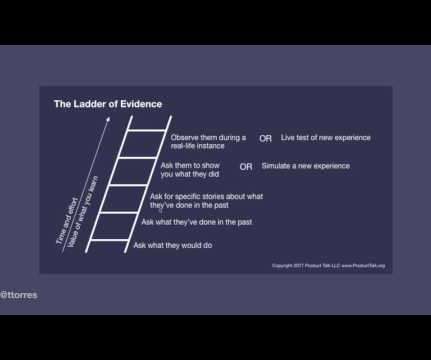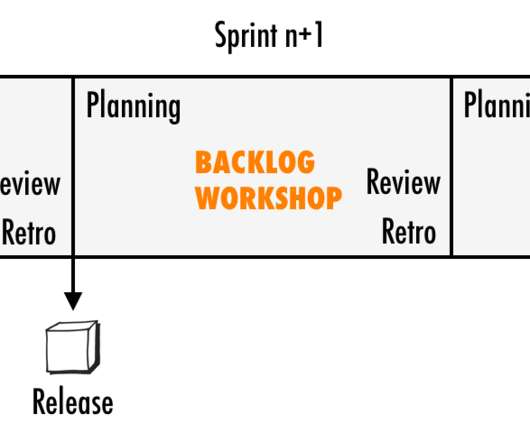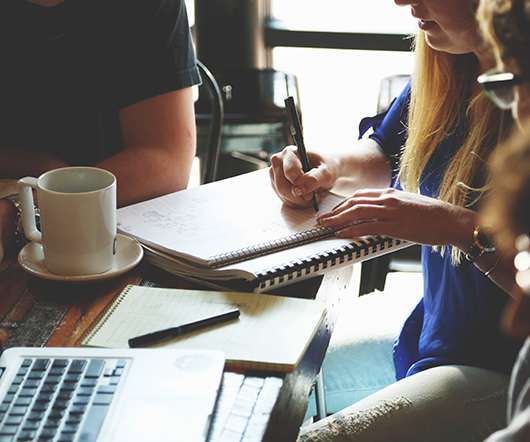 The Secret Product Management Framework
PM Hardcore
MAY 5, 2017
One of the most challenging questions about product management has been – in my experience – "What is Product Management?". In this post, I share a simple model or framework to answer this question.
More Trending