The 2020 Product Management Update MVP Awards!
Product Management Update brings together the best content from hundreds of industry thought-leaders. These awards will recognize the Most Valuable Posts as judged by our readers, award committee, and our machine intelligence and social media. We will recognize the posts that provide the highest value to industry professionals - useful and actionable information, that is tactical or strategic in nature, providing either long-term or short-term value.
Check out the 2020 MVP Award Winner Video:
CATEGORIES
Awards will be given for articles covering the following categories. Click on the categories below to view the winners!
Audience Size
Every day, our articles are read by an audience of over 72,000 people on our site and newsletter. We use our machine intelligence and social media, bolstered by our editorial team, to curate this content.
But 2020 is coming to an end and we want to know: of all of our articles, which are the best of the best? Our machine intelligence, social media, and editors can get us close. But we want that extra special touch that comes from beloved reader feedback.
You can represent these 72,000 readers. Cast your vote and let us know what you like to see!
Judging Criteria
We're judging posts that we see to provide the highest value to industry professionals. Does your article include useful and actionable information? Is it tactical or strategic? Does it provide short- or long-term value? Those are the types of questions our judges will be asking themselves.
PROCESS AND TIMING
Submitting content for consideration
Articles must have been published between October 18th, 2019 and October 13th, 2020 to be eligible.
Nominations are open until October 13th. After that, our panel of judges will review the nominations and narrow them down to a list of finalists for each category.
Voting
Finalists will be announced on November 11th. Once finalists are announced, we will open up voting to our readers. Voting ends on November 23rd. Winners will be announced on December 4th.
Program Committee
Meet our expert panel of judges!
Cait Porte
SVP Product and Customer Experience, ZMags
Cait Porte has been working with companies to improve products - and users' experiences with those products - for more than a decade. At Zmags, she oversees Product, User Experience and Global Services. She manages a team that is intimately involved in marketers' daily use of the Creator by Zmags and Publicator products. She helps customers extract maximum value from the content-building platforms, and shares insights with the product team to facilitate constant product iteration, innovation and improvement.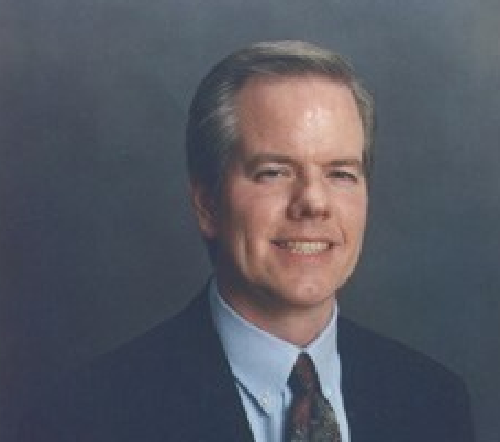 Dr. Jim Anderson
Author, Product Management Expert
For more than 25 years Dr. Jim Anderson has been stepping in to save ailing products. He helps product management and product marketing teams uncover what is holding their products back and shows them how to remove these roadblocks, communicate more clearly both internally and with their customers, and achieve astounding product success. Dr. Anderson is the author of a popular product management blog The Accidental PM and newsletter. He's authored over 25 books on product management and speaks to marketing teams around the country. He splits his time between Florida and New York.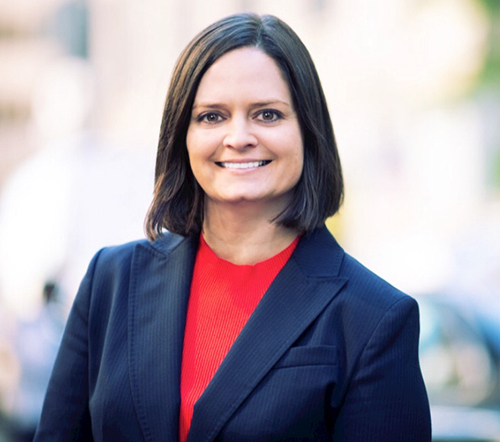 JJ Rorie
Vice President, Sequent Learning Networks
JJ Rorie is a thought-leader and practitioner who has spent her career helping companies optimize their product management and marketing functions.Prior to joining Sequent Learning Networks as Vice President, JJ spent 18 years in various leadership roles in the financial services, telecommunications and healthcare industries for companies such as First Data, T-Mobile and American Hospital Association. JJ is also a serial entrepreneur, co-founding a healthcare technology company as well as a product development and talent management consultancy.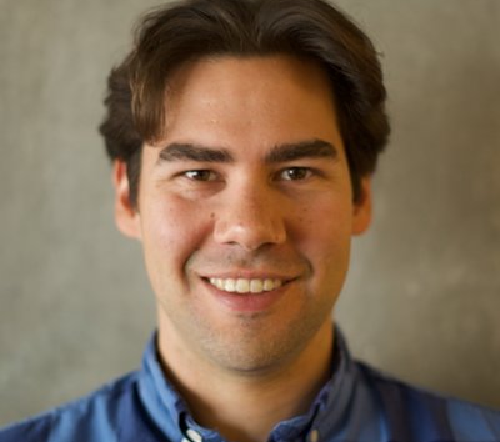 Kenton Kivetsu
Founder at RocketBlocks
Kenton is the Founder & CEO at RocketBlocks. Prior to RocketBlocks, he worked as a product manager and consultant. At Google, he helped launch three new ad businesses and, at BCG, he advised Fortune 100 companies as a Consultant in BCG's SF office. During his time at Zynga, he led the mobile poker franchise, helping it grow from 150K daily active users (DAU) to over 2.25M DAU. Zynga Mobile Poker became the first app to hold #1 top grossing position simultaneously on iTunes and Google Play (2012).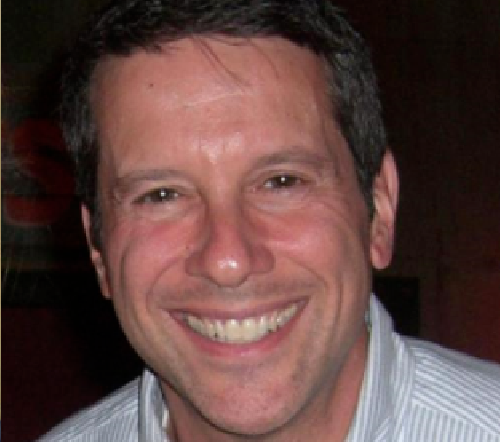 Steve Robins
President of BPMA
Steve Robins has worked at the intersection of product, marketing, customers, and sales to drive growth at both small and large B2B SaaS/software companies. Currently he is a consultant at Solution Marketing Strategies, a strategic marketing consultancy. Steve is also the volunteer president of ProductCamp Boston, which he helped grow into the world's largest crowdsourced product management conference. As president and previously marketing lead, Steve has helped grow ProductCamp Boston into the world's largest crowdsourced product management conference.