Wed.Apr 19, 2017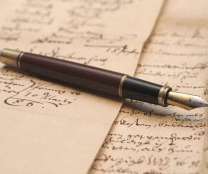 10 Writing Tips For Product Managers
PM Hardcore
APRIL 19, 2017
Tips for writing. (CC CC BY-SA 2.0 by jvleis). I've started working on an online course on "writing for product managers." It will come out in the next few months. In the process, useful tips about writing keep popping up.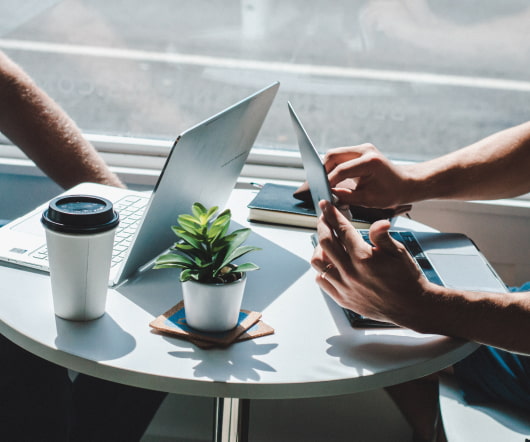 Technology is Distracting and Addictive. Here's How to Fix It. (Video)
Nir Eyal
APRIL 19, 2017
Our personal technology is becoming more pervasive and persuasive. Critics claim it is addictive, irresistible, and hijacking our brain. Instead of offering another knee-jerk reaction, here's my take on the perils and promise of persuasive technology. This is the talk I gave at the 2017 Habit Summit where I discuss and offer some solutions for: […]. The post Technology is Distracting and Addictive. Here's How to Fix It. Video) appeared first on Nir and Far.
Video: Products Solve Problems
Under10 Playbook
APRIL 19, 2017
At Under10, we make a big deal about personas and problems. We're always asking, "What problem does this solve and for whom?" " I'm told that short-form video content is the future. Here's video from Under10 Playbook that explains the importance of problems.
Power Up: Three Ways to Increase Your Product Leadership Power
Roman Pichler
APRIL 19, 2017
Increase Your Referent Power. Your first power source is your ability to influence others based on your personality and interpersonal skills. It's the capability you can immediately boost simply by being a decent person.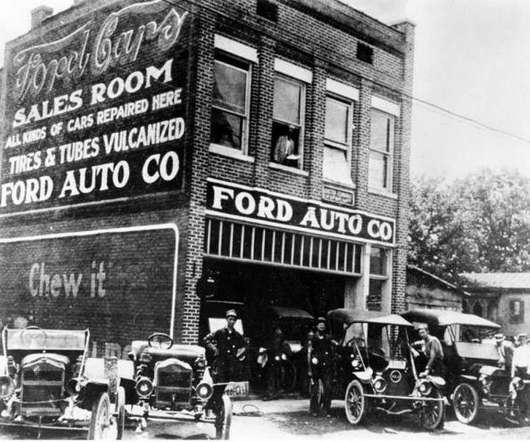 Building a Product Startup Within an Agency
Mind the Product
APRIL 19, 2017
Every product comes with a tumultuous 'origin story'. Ours is still unfolding, but I've been reflecting on what building a product business within a service agency has brought to the tale.