2016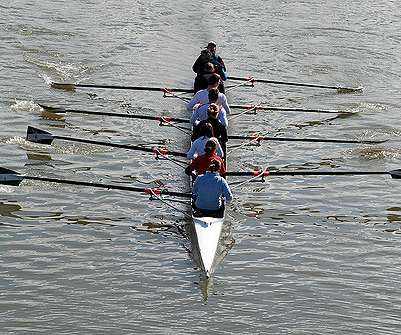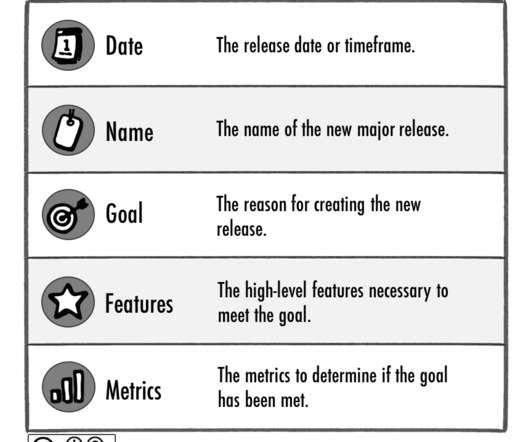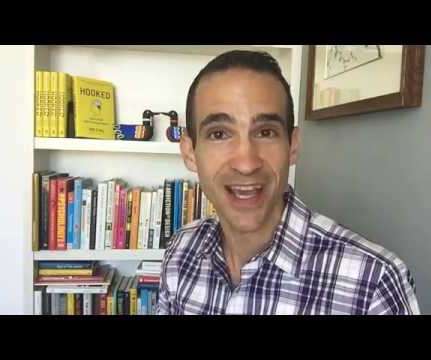 How to Hook Users in 3 Steps: An Intro to Habit Testing
Nir Eyal
AUGUST 15, 2016
Changing user habits isn't easy — but understanding how to conduct Habit Testing will increase your odds of success. In this video, I provide a brief introduction to the three steps of Habit Testing.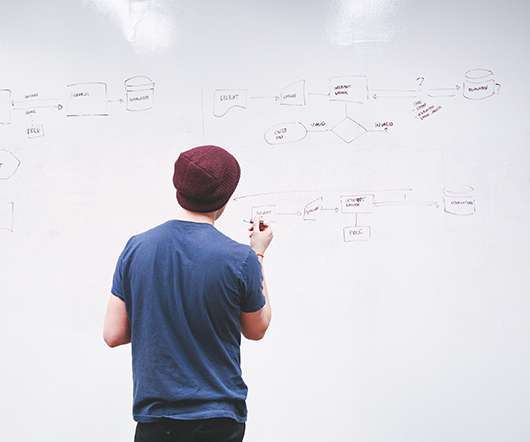 Mental Models for Product Managers – Part 2
PM Hardcore
SEPTEMBER 16, 2016
Brain Wiring (by Wellcome Images, CC licensed). In part 1 I introduced mental models and some reasons they are important. And I provided a few "general purpose" examples. In this part we dive into what you really came here for – product management-specific mental models.
More Trending