March, 2017
Product Managers – You Are Not the CEO of Anything
Mind the Product
MARCH 15, 2017
When Ben Horowitz wrote his groundbreaking memo good product manager, bad product manager nearly 20 years ago he described a product manager as the CEO of the product.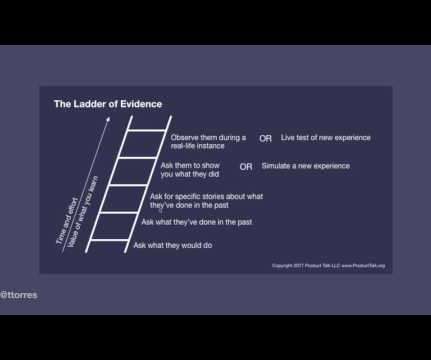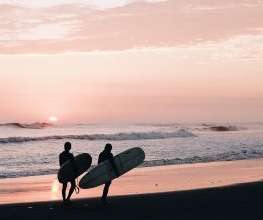 Product Manager vs. Product Owner
Roman Pichler
MARCH 14, 2017
As you may know, the product owner originated from Scrum, where the role is responsible for maximising the value the product creates. This sounds like a text-book product management responsibility to me.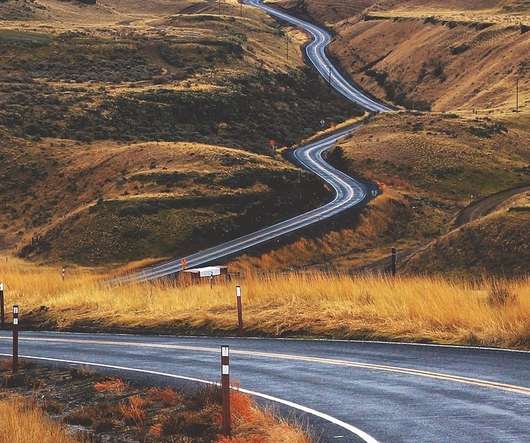 The best roadmap isn't a big effort
Under10 Playbook
MARCH 2, 2017
The roadmap has become one of the most commonly requested—yet frequently misunderstood—documents in the product manager's arsenal. However, for many product managers, the roadmap is an annoyance that must be changed constantly. The best roadmap is a report, not an effort.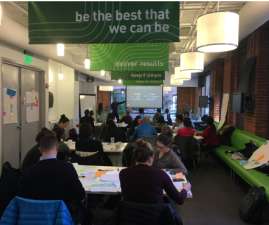 5 Things to Remember When Running a Design Sprint
bpma ProductHub
MARCH 13, 2017
by C Emera Trujillo. Design sprints are all the rage these days and with good reason. As a flexible design framework, the design sprint can yield creative solutions that stakeholders & customers want.
More Trending