Entertainment
Related Topics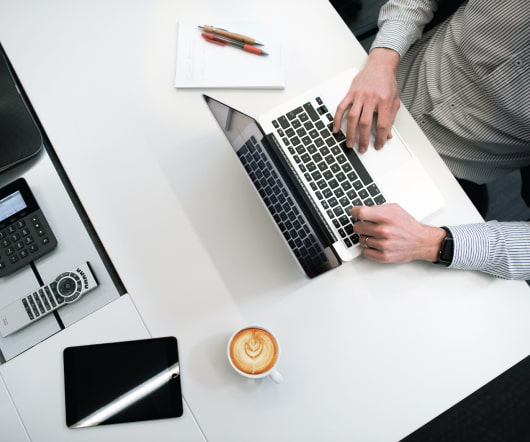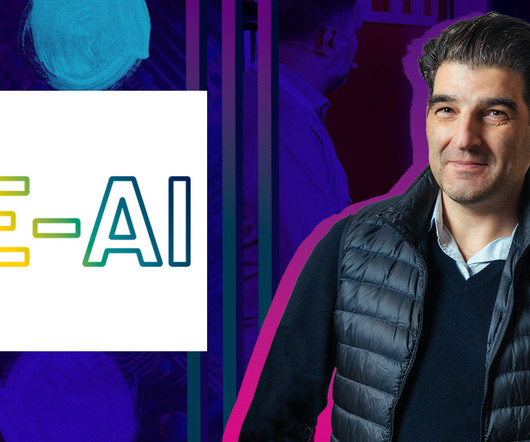 Paul Ortchanian, CEO and Founder of Bain Public, will be a speaker at Entertain-AI
Bain Public
JUNE 1, 2022
(Montreal, Canada) – Paul Ortchanian , Founder, CEO, Head of Product, Data and Strategy of Bain Public, will be a speaker at the Entertain-AI conference in Montreal, Quebec on June 14th and 15th. Entertain-AI seeks to unite two great forces: Artificial Intelligence and Entertainment.
Insiders
Sign Up for our Newsletter
Trending Sources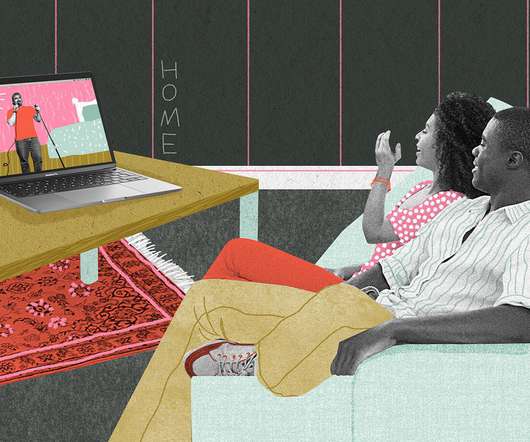 H.O.M.E: Entertainment – when all the world's a stage
Inside Intercom
MAY 14, 2020
This week, our final episode checks in with how folks are keeping entertained when they can't leave the house. But what about the people producing that entertainment? Entertaining audiences and giving them a break from worrisome news is certainly a worthwhile mission.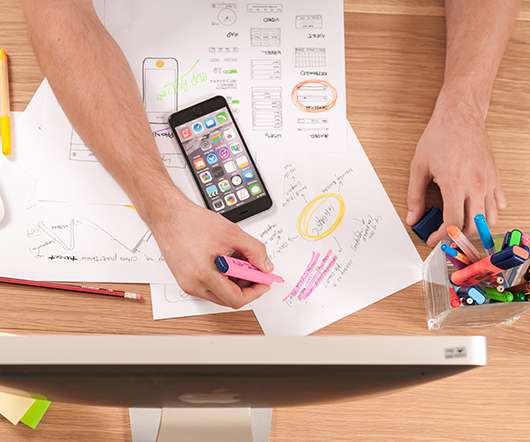 I will take my entertainment to go, please.
The Product Coalition
APRIL 11, 2019
Amazon Prime Video app has won the metadata game for customers like me who take their entertainment on-the-go, mainly on their smartphones or tablets. We do not pay for cable services and hence, we rely on various streaming services for our entertainment. I will take my entertainment to go, please. The Netflix stories feature might have changed my opinion, especially considering the content available on Netflix.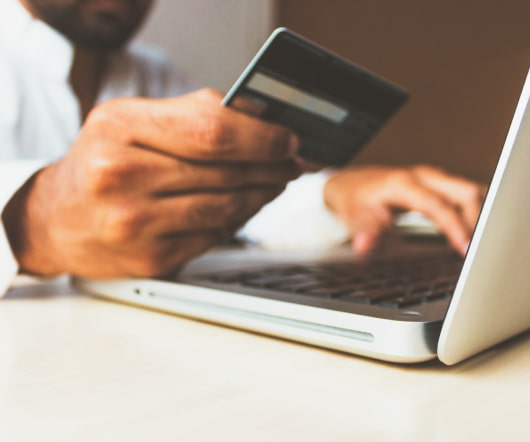 How TV Spielfilm uses data to stay ahead of the changing entertainment industry
Mixpanel
APRIL 18, 2019
In the 90s TV Spielfilm took the form of a print magazine, sharing TV and movie times along with entertainment stories, delivered to the doorsteps of millions of German subscribers. In the entertainment industry, collecting the right data has always been difficult. The media and entertainment industry will continue to evolve in predictable and unpredictable ways. Customer Stories Growth customer stories Media & Entertainment solution partners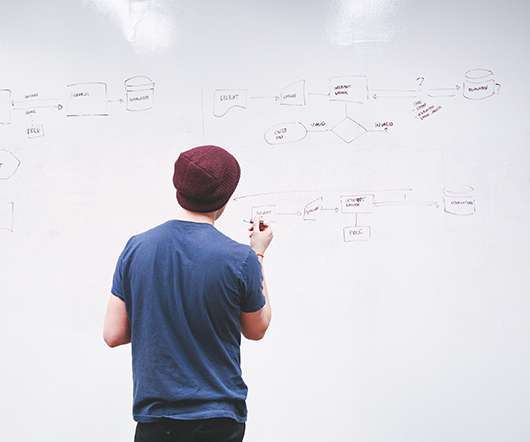 How TV Spielfilm uses data to stay ahead of the changing entertainment industry
Mixpanel
APRIL 18, 2019
In the 90s TV Spielfilm took the form of a print magazine, sharing TV and movie times along with entertainment stories, delivered to the doorsteps of millions of German subscribers. In the entertainment industry, collecting the right data has always been difficult. The media and entertainment industry will continue to evolve in predictable and unpredictable ways. Customer Stories Growth customer stories Media & Entertainment solution partners