2017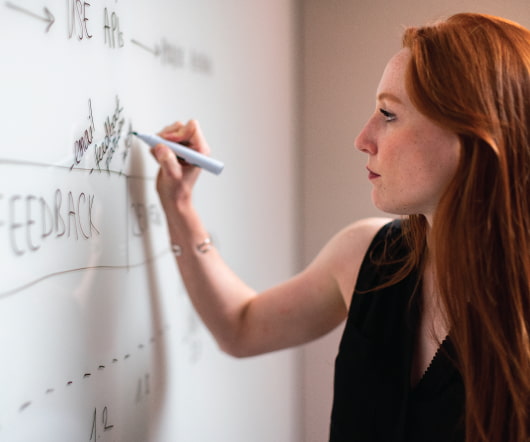 3 Ways to Apply Lean Product Management Right Away
280 Group
OCTOBER 24, 2017
280 Group CEO and Founder, Brian Lawley, is once again joined by the prominent author, consultant and trainer, Greg Cohen. Greg works for 280 Group and has authored best-selling books such as Agile Excellence for Product Managers, Lean Product Management, and Strategy Excellence for Product Managers. Today Greg will share three ways that Product Managers can apply Lean methodologies in their day to day work.
Insiders
Sign Up for our Newsletter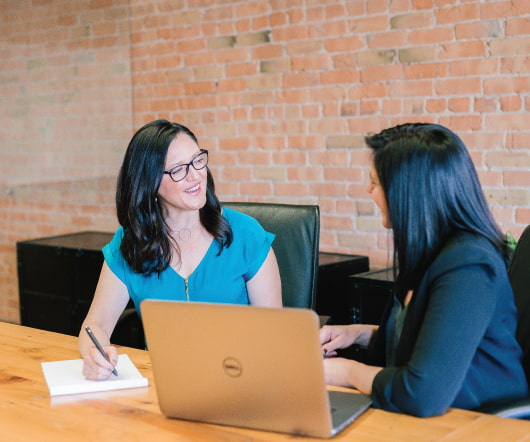 Book review: "Product Roadmaps Relaunched"
bpma ProductHub
OCTOBER 2, 2017
How would you assess your own roadmapping process? A new book, Product Roadmaps Relaunched, could help you re-think and re-launch your approach to Product Roadmapping. It's a real practitioners' book, written by four Boston-based leaders in Product Management: C. Todd Lombardo, Bruce McCarthy, Evan Ryan and Michael Connors. The 11-chapters are a master class on product roadmapping, and is supported by 65+ interviews from real practitioners.

The Ladder of Evidence: Get More Value From Your Customer Interviews and Product Experiments
Product Talk
MARCH 8, 2017
One of the best signs of an effective product team is a regular cadence of customer interviews and product experiments. But it's not enough to simply check the box on these activities; we need to make sure that we do them effectively. Without a strong background in research methods, it's hard to know how you are doing. I've developed a simple framework to help teams evaluate the effectiveness of their methods.

Use Cases for Apache Cassandra®
Advertisement
There's a good reason why Apache Cassandra® is quickly becoming the NoSQL database of choice for organizations of all stripes. In this white paper, discover the key use cases that make Cassandra® such a compelling open source software – and learn the important pitfalls to avoid. From understanding its distributed architecture to unlocking its incredible power for industries like healthcare, finance, retail and more, experience how Cassandra® can transform your entire data operations.

White Paper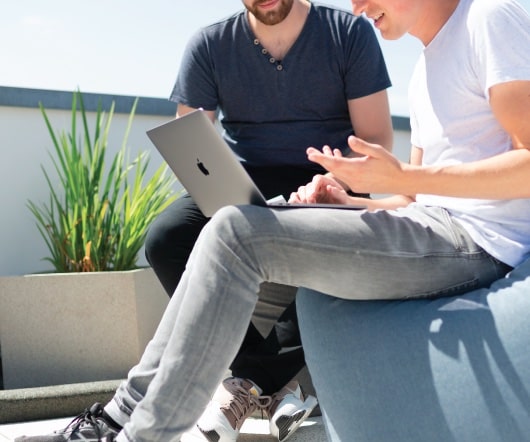 People Don't Buy Capabilities, They Buy Knowledge
The Secret PM Handbook
MAY 18, 2017
This guy might have too much knowledge. Knowledge is power. Most of our tools and applications deliver capabilities, but users and buyers are always hoping that what they're buying is knowledge. Knowledge of how to do the job. How to do the job faster, or with fewer errors, or with better outcomes. If we don't put the knowledge in, the our users have to figure it all out themselves.
Sign up to get articles personalized to your interests!
Product Management Today brings together the best content for product management professionals from the widest variety of industry thought leaders.
More Trending