Sat.Apr 01, 2017 - Fri.Apr 07, 2017
Dual-Track Agile: Why Messy Leads to Innovation
Mind the Product
APRIL 4, 2017
What is Dual-Track Agile? Dual-Track Agile is an IT development methodology where figuring out what to build is as important as the building process. You start with a discovery track to find out if a product idea is good and if it makes sense to build.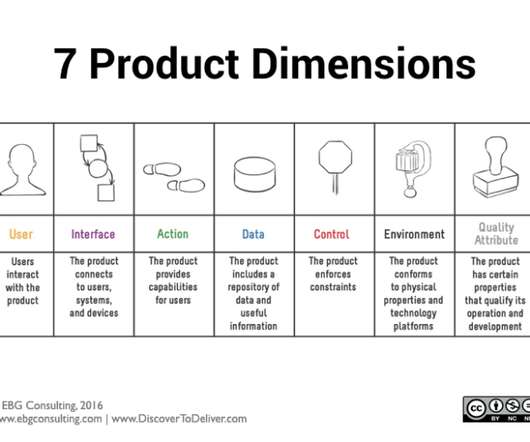 The 7 Product Dimensions: A Guide to Asking the Right Questions
bpma ProductHub
APRIL 3, 2017
By John Zilch – Upon embarking on my first stint as a product manager, I happened to run into an experienced product executive one day in passing. I asked him for advice and he obliged. He replied rather succinctly: "Ask questions, and then go add value." He was never one to ramble on.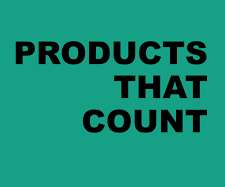 Podcast: Perspectives on Product Management
Mironov Consulting
APRIL 5, 2017
SC Moatti excerpted five of her recent Product That Count podcasts with product management thinkers: Marty Cagan, Teresa Torres, Jeff Gothelf, Dan Olsen and me.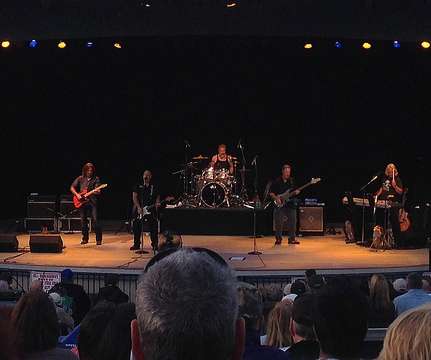 Be in a Band, not an Orchestra: how to Grow an Agile Product Team
Mind the Product
APRIL 3, 2017
Some years ago, I wrote a blog post noting that small teams are more creative and productive than big teams. I suggested that this might be because, like a band, they were self organising, communicated easily and informally and had autonomy over what they played. Band vs Orchestra.
More Trending