Sat.Mar 11, 2017 - Fri.Mar 17, 2017
Product Managers – You Are Not the CEO of Anything
Mind the Product
MARCH 15, 2017
When Ben Horowitz wrote his groundbreaking memo good product manager, bad product manager nearly 20 years ago he described a product manager as the CEO of the product.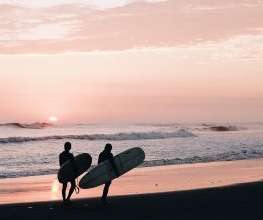 Product Manager vs. Product Owner
Roman Pichler
MARCH 14, 2017
As you may know, the product owner originated from Scrum, where the role is responsible for maximising the value the product creates. This sounds like a text-book product management responsibility to me.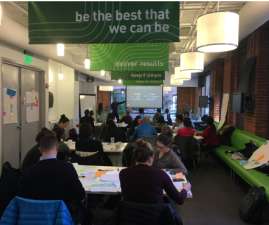 5 Things to Remember When Running a Design Sprint
bpma ProductHub
MARCH 13, 2017
by C Emera Trujillo. Design sprints are all the rage these days and with good reason. As a flexible design framework, the design sprint can yield creative solutions that stakeholders & customers want.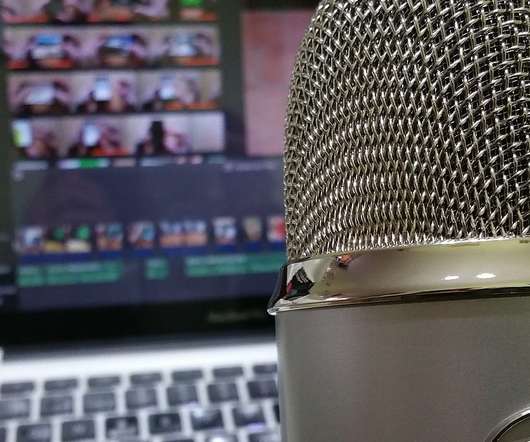 6 Areas of Expertise for Effective Product Managers
Under10 Playbook
MARCH 13, 2017
When I do my job right, there's no sign of it. Disasters just fail to occur. Herman Wouk. I was interviewed by Chad McAllister, host of The Everyday Innovator podcast, on the six types of expertise in product management.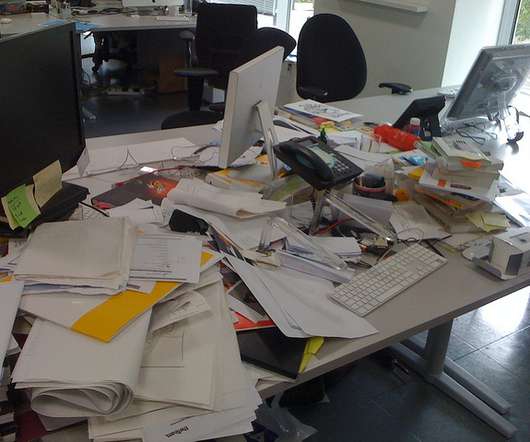 Managing – not Just Maintaining – a Product Backlog
Mind the Product
MARCH 16, 2017
Or Three Ways Product Owners can Stay on top of Scrum. 2016 was a big year for the Justinmind product development team. We shipped a new feature every month or so, tackled bug fixes and upgraded the usability of our software (an interactive prototyping tool).
More Trending