B2C
Related Topics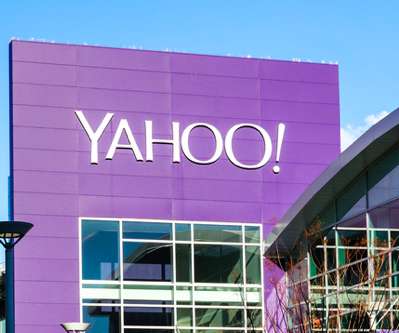 Yahoo to become Altaba
Under10 Playbook
JANUARY 11, 2017
I've never been a fan of nonsense names but then, my customers are primarily B2B rather than B2C. B2B compares should focus on descriptive names while B2C companies tend to focus on clever names.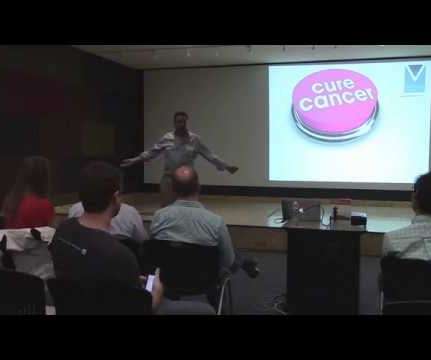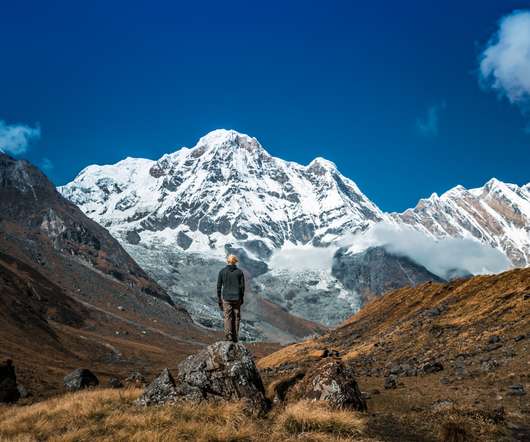 Agile Died While You Were Doing Your Standup
Mind the Product
APRIL 10, 2017
For the B2C commerce and digital marketing folks out there, I know you can relate to the difficulty of doing this well. As technology professionals, we have been stuck at metaphorical basecamp for years.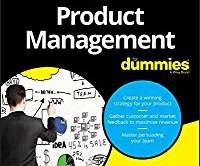 Product Management for Dummies
Product Bookshelf
FEBRUARY 13, 2017
Product Management for Dummies has a lot of detail regarding product launches, which is a critical step in the process for B2C and B2B products. Not just for dummies, this book is for everyone.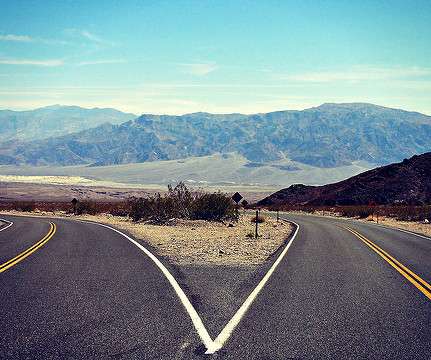 What makes effective decision making so challenging for product managers?
Mind the Product
OCTOBER 19, 2016
Making a decision without knowing the impact on our core customer segments (B2C) or our biggest customers (B2B) means we will be at risk of delivering something that is perhaps irrelevant or irritating. How can a product manager make effective decisions about the direction of their product?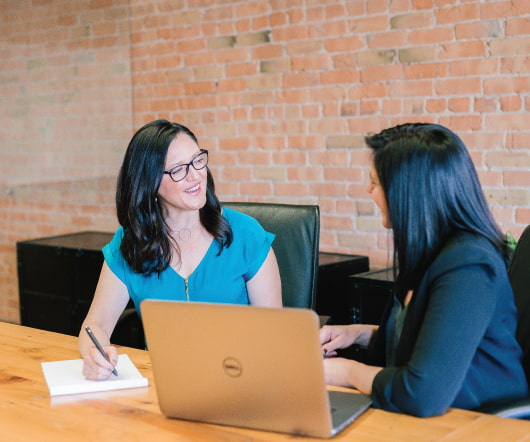 The Importance of Market Segmentation
The Product Bistro
MAY 26, 2016
This is particularly true for B2B, as often in the B2C world, the sheer volume of transactions and analytics that can be extracted and modeled makes the job more straightforward. One of the core responsibilities of Marketing in an organization is to effectively define and track the marketing segments. This is far more than just an academic exercise, but is essential to many other key tasks within a company. Segmentation is crucial to effective pricing strategies.
You Don't Know Jack (or Jill)
Tyner Blain
FEBRUARY 11, 2015
While the concept of identifying intent-based personas is easy to describe in terms of individual consumers (B2C), it applies just as effectively when companies are your customers (B2B).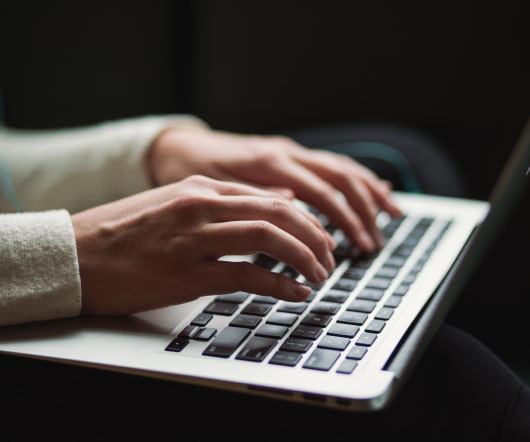 You can't do product marketing without product
Under10 Playbook
NOVEMBER 2, 2016
In a recent discussion I was shocked by a claim made by a product marketing manager: "Product marketing in B2B is harder than B2C because we can't use the product.". That's crap. Yes, I agree it is hard to market products that you don't understand. But why don't you? You simply can't do product marketing without knowing the product. You simply can't do product marketing without knowing the product. Tweet this ].