Sat.Apr 08, 2017 - Fri.Apr 14, 2017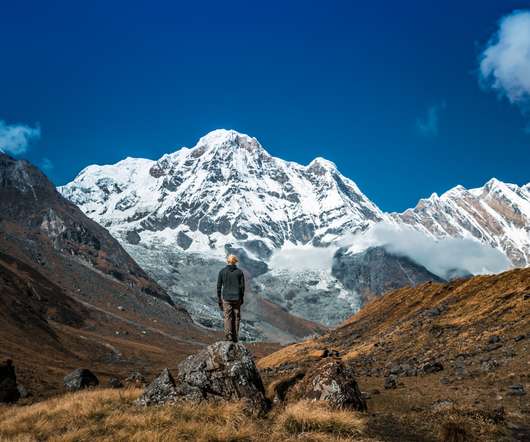 Agile Died While You Were Doing Your Standup
Mind the Product
APRIL 10, 2017
As technology professionals, we have been stuck at metaphorical basecamp for years. We've looked at the summit, attempted the various routes other teams have created, and worked hard on dialling in the basics of making sure we have food, water, and shelter.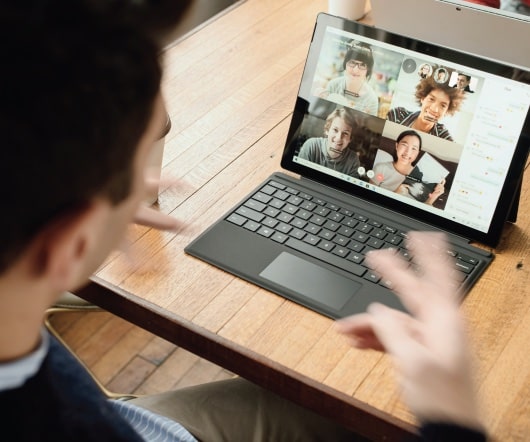 The Value Inequality – The Real Meaning Of "Customer Value"
PM Hardcore
APRIL 11, 2017
Cost Plus Pricing = No Good. You must balance value versus (multiple) costs to determine price. (By By Hans Splinter, Attribution-NoDerivs 2.0 Generic (CC BY-ND 2.0)). People sometimes ask me "how should I price my product?" so I Googled it. I found a LOT of blog posts about pricing.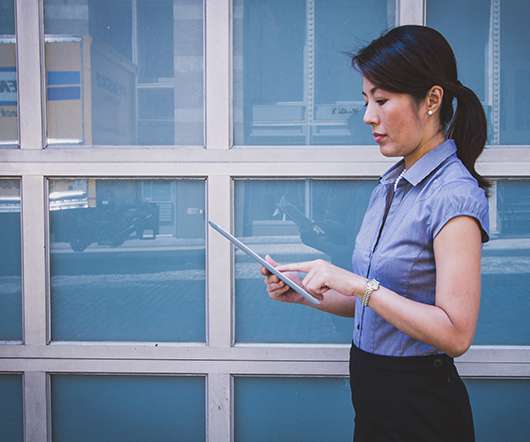 The Strange Way Being "Good" Hurts Your Willpower
Nir Eyal
APRIL 10, 2017
Nir's Note: This guest post is by Paulette Perhach. Paulette writes about finances, psychology, technology, travel, and better living for the likes of The New York Times, Elle, and Slate. I learned how to respect authority from my father. At the top of a huge water slide at a theme park, he put me, my […]. The post The Strange Way Being "Good" Hurts Your Willpower appeared first on Nir and Far. Changing Your Habits Upgrading Yourself bad habits Behavior design Guest post Habit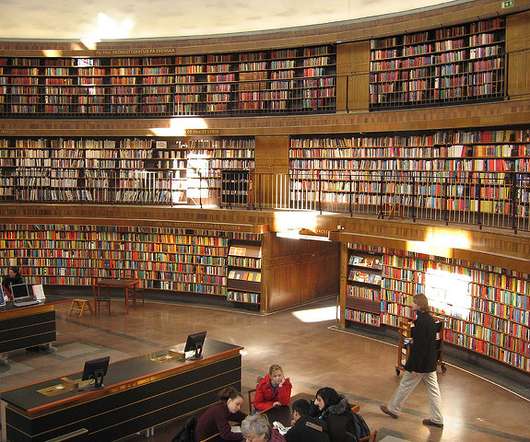 The Six Essential Books that Every Product Manager Should Read
Mind the Product
APRIL 11, 2017
I always tell the participants of my workshops that as a Product Manager you should be voraciously curious about what's happening in the field. Read books, keep tabs on blogs, follow people on Twitter, listen to podcasts, be a massive consumer of ideas and then see what resonates most with you.
More Trending