Sat.Feb 25, 2017 - Fri.Mar 03, 2017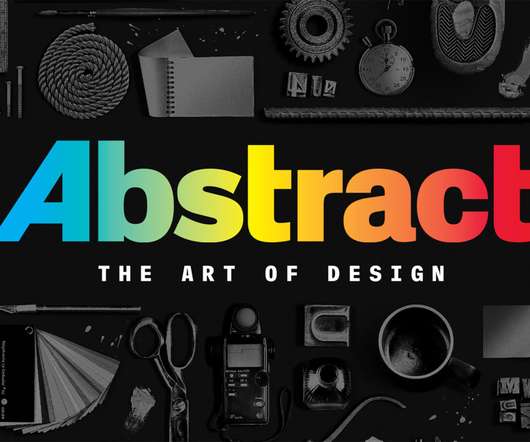 Netflix Abstracts the Team out of Product Design
Mind the Product
FEBRUARY 27, 2017
This week I started watching Netflix's new show Abstract. It's a beautifully produced documentary that follows the achievements of world renowned designers across a wide range of design disciplines, from Tinker Hatfield, Nike's head of design to the architectural boy wonder Bjarke Ingels.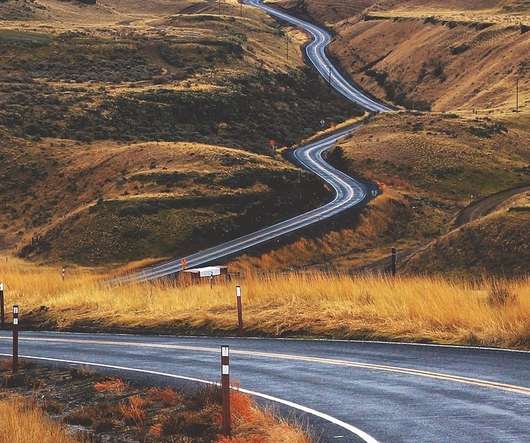 The best roadmap isn't a big effort
Under10 Playbook
MARCH 2, 2017
The roadmap has become one of the most commonly requested—yet frequently misunderstood—documents in the product manager's arsenal. However, for many product managers, the roadmap is an annoyance that must be changed constantly. The best roadmap is a report, not an effort.
Your Ability to Focus Has Probably Peaked : Here's How to Stay Sharp
Nir Eyal
FEBRUARY 27, 2017
Having a hard time focusing lately? You're not alone. Research shows interruptions occur about every twelve minutes in the workplace, and every three minutes in university settings. In an age of constant digital interruptions, it is no wonder you're having trouble ignoring distractions. In their new book, The Distracted Mind: Ancient Brains in a High-Tech […]. The post Your Ability to Focus Has Probably Peaked : Here's How to Stay Sharp appeared first on Nir and Far.
Powering to Success as a Product Manager
Spice Catalyst
MARCH 1, 2017
Powerful Product Manager Keys. The post Powering to Success as a Product Manager appeared first on Spice Catalyst. Newsletter Dave Product Management Product Marketing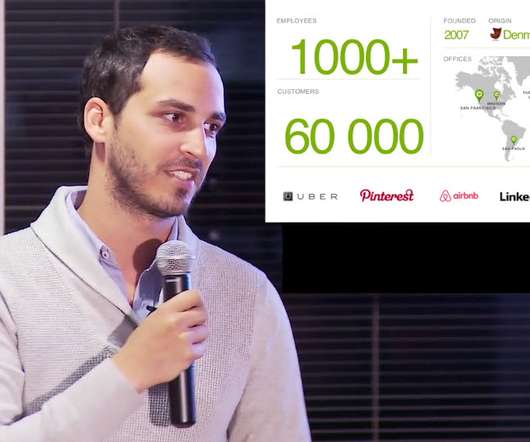 Building an API that Developers Love
Mind the Product
FEBRUARY 28, 2017
Maxime Prades (Director of Product at Zendesk) takes you through the experience of building a platform at Zendesk and being part of an API-first company. He opens his talk by describing the clear value that Zendesk's APIs are providing to their customer accounts and the business.
More Trending