December, 2016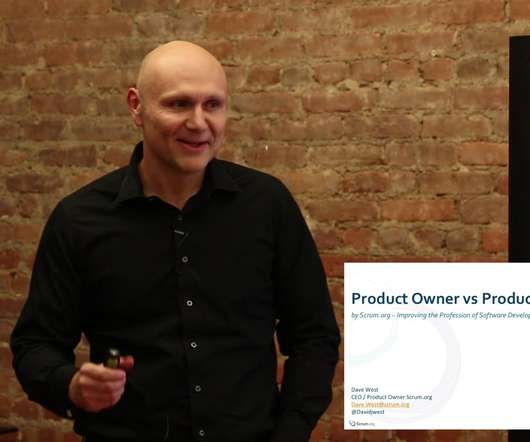 Product Owner vs Product Manager
Mind the Product
DECEMBER 21, 2016
As a Product Owner and the CEO of Scrum.org I was invited to speak at ProductTank NYC earlier this year about the conflict between the roles Product Owner and Product Manager.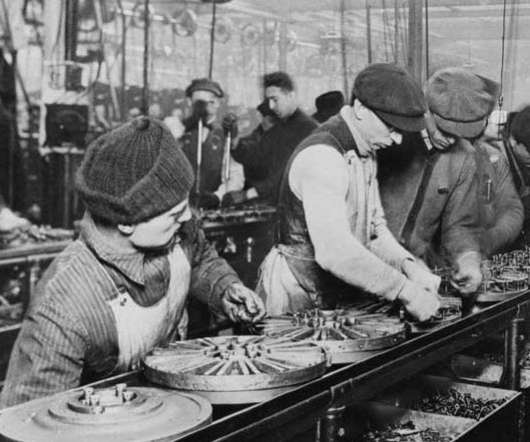 Let's stop calling it software engineering
Under10 Playbook
DECEMBER 1, 2016
Much of the language of software creation is based on the manufacturing metaphor. We "plan" software. We "engineer" software. We "assemble" software. The implication is that creating software is rote work that can be done by factory workers on an assembly line.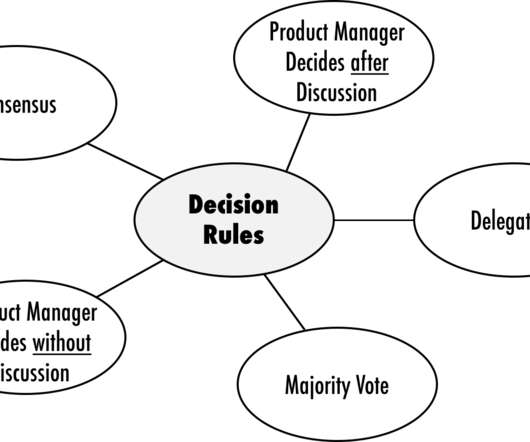 Decision Time: How Decision Rules Help You Make Better Product Decisions
Roman Pichler
DECEMBER 5, 2016
Decisions, Decisions. "Is Is everybody OK with changing the release goal for Q3?", asks Julie, the product manager. After a few seconds of silence, Julie moves on to the next topic assuming that the stakeholders agree. But most people are still thinking about the idea or oppose it.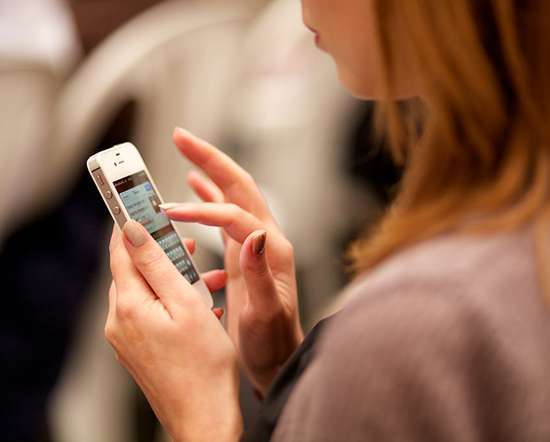 How to Stay Informed Without Losing Your Mind
Nir Eyal
DECEMBER 6, 2016
Around the election, in a desperate search for answers about our nation's future, I found myself scrolling, reading, and watching everything I could. I was trapped in an endless pull-to-refresh cycle of consuming more news, tweets, posts, and videos than was good for me. I told myself that I was staying informed, that this was […]. The post How to Stay Informed Without Losing Your Mind appeared first on Nir and Far.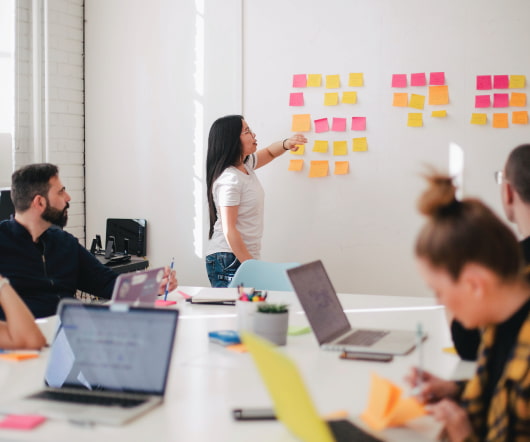 As a product manager, you need to do just two things
Street Smart Product Manager
DECEMBER 12, 2016
One of the biggest lies in product management is agile. That may sound like heresy, but hear me out… I actually love agile. It's a great approach to reducing the risk of developing and shipping software. It's a better software development methodology. But on its own it doesn't solve the problem of providing a capital […]. The post As a product manager, you need to do just two things appeared first on Street Smart Product Manager. Product Management
More Trending