November, 2016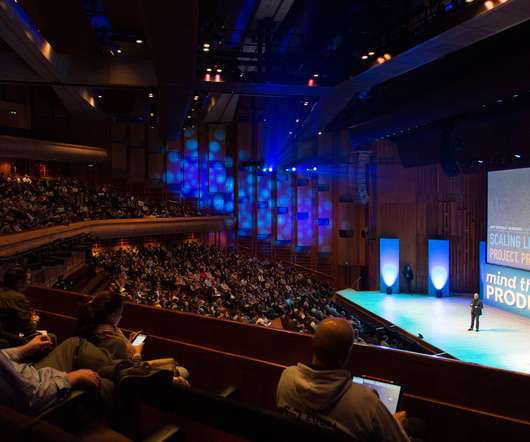 Scaling Lean Principles by Jeff Gothelf
Mind the Product
NOVEMBER 18, 2016
Coach, lean advocate and author Jeff Gothelf talked about scaling Lean principles at this year's London #mtpcon. Lean methodologies work well for a single team observes Gothelf: "A lean startup reduces risk by regular and continuous experimentation.
10 Product Backlog Tips
Roman Pichler
NOVEMBER 2, 2016
Tip #1: Complement your Product Backlog with a Product Roadmap. Use a roadmap to sketch the overall journey you want to take your product on. State the upcoming major releases with their goals or benefits.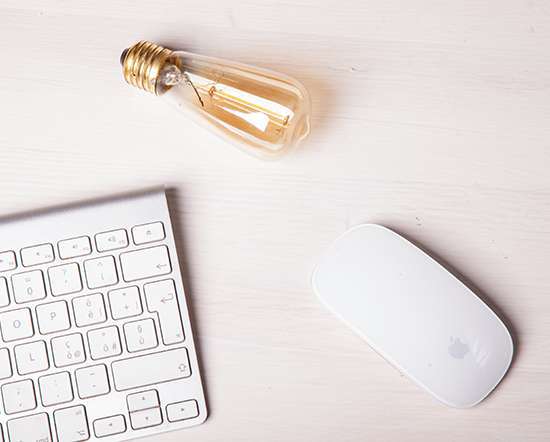 What Do You Do When Someone "Steals" Your Amazing Idea?
Nir Eyal
NOVEMBER 29, 2016
The subject line read: "did you see this?" The message was from my editor Jen. Nir, I saw the headline on this story and thought it might be written by you—but no!" she wrote. Very weird." I instantly clicked on the link she'd sent. It was uncanny! An article written by Christopher Mele at the […]. The post What Do You Do When Someone "Steals" Your Amazing Idea? appeared first on Nir and Far. Business Lessons Upgrading Yourself Life lessons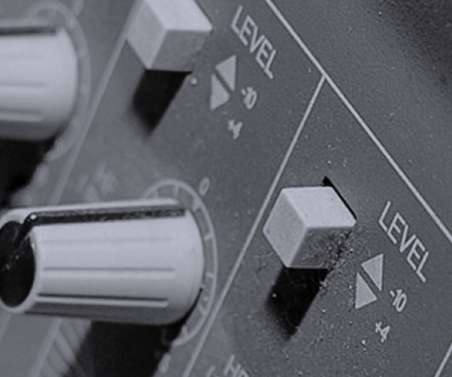 Do product managers need to be technical?
Under10 Playbook
NOVEMBER 2, 2016
I've been hearing about job postings for product managers that require computer science degrees. Is that really necessary? What I've learned is many product managers don't have adequate technical background to understand the questions or to give practical answers.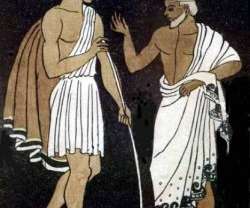 Mentorship and expectations
bpma ProductHub
NOVEMBER 4, 2016
The mentorship program at the Boston Product Management Association and how to make the best out of it. Why you might need a mentor in your life. Directing your own life can be equally exciting and daunting thing to do. Oftentimes we may feel stuck and need a little push on the way.
More Trending