2015
Features do not a Product Roadmap Make
Tyner Blain
APRIL 7, 2015
Last month, Mike Smart of Egress Solutions and I gave a webinar for Pragmatic Marketing on product roadmapping when working in agile environments. We had a great turnout of over 1500 people in the session – with not nearly enough time to answer all of the questions.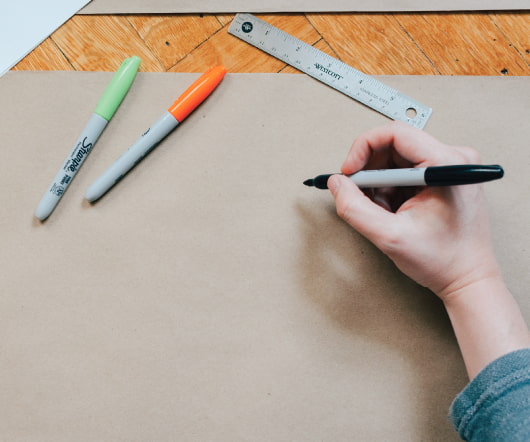 The Keys To Productive Brainstorming
Street Smart Product Manager
NOVEMBER 3, 2015
Let's face it: brainstorming has gotten a bad rap. And deservedly so. How many of us have been part of a "brainstorming meeting" that turned out to be a total waste of time? Too many people. A purposeless agenda. Meandering conversations that go nowhere. And no follow-up afterward. Sound familiar? In fact, doesn't "brainstorming meeting" … Continue reading The Keys To Productive Brainstorming.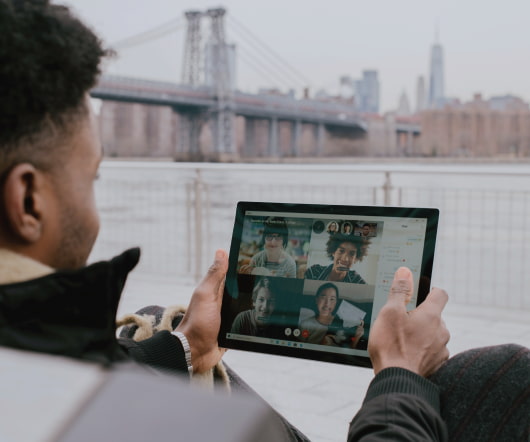 The Alternative to Roadmaps
svpg
SEPTEMBER 7, 2015
I have always loved the General George Patton quote: "Don't tell people what to do; tell them what you need accomplished, and you'll be amazed at the results." " Unfortunately, typical roadmaps do just what the General warned against – they tell the team what to do.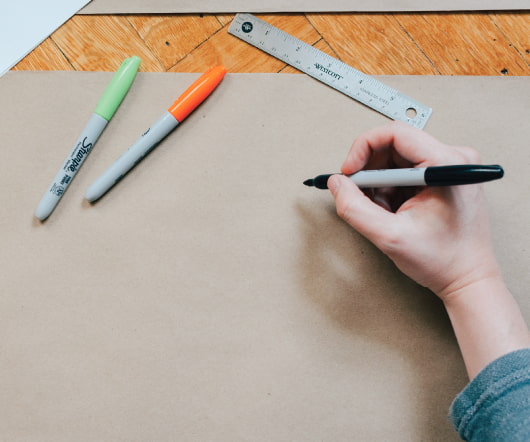 The Dirty Dozen Roadmap Roadblocks
Product Powers
APRIL 4, 2015
A good product roadmap is one of the most important and influential documents an organization can develop, publish and continuously update. It's the one document that steers the entire organization in delivering on the company strategy. It's key to success, and yet many organizations struggle to produce effective roadmaps. In fact, many organizations don't create one, even to publish internally. Or they do, but it is simply a collection of unrelated features and dates.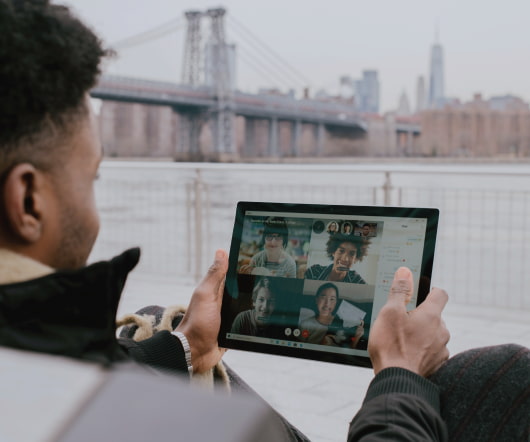 What's Different about Managing SaaS Products?
On Product Management
SEPTEMBER 10, 2015
By Felicia Anderson SaaS provides a treasure trove of new user insights. As customers adopt Software as a Service (SaaS) in record numbers, those software providers that effectively leverage SaaS' unique advantages will move into industry-leading positions. Companies that fail to do so will lose competitive ground. Here are 3 areas that every SaaS product […]. Guest Blogger Intuit Metrics Product Management SaaS/Cloud Strategy User Experience
More Trending