Sat.Mar 25, 2017 - Fri.Mar 31, 2017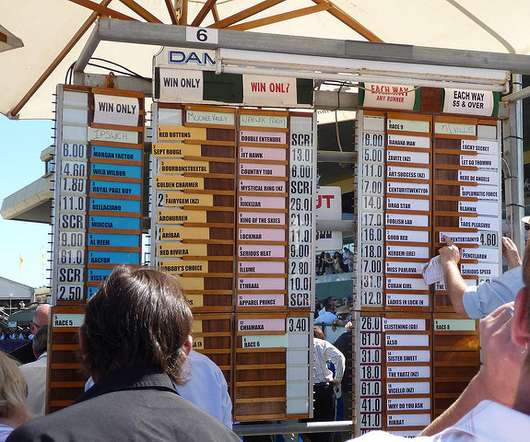 Get Your Team Experimenting More by Using One Little Word…
Mind the Product
MARCH 28, 2017
For me, as for many, the idea of applying a scientific approach (experiments, hypothesis, etc) to product management came from Eric Ries in Lean Startup. In many ways, the concept was a game changer in how to approach validating product ideas and getting to product market fit.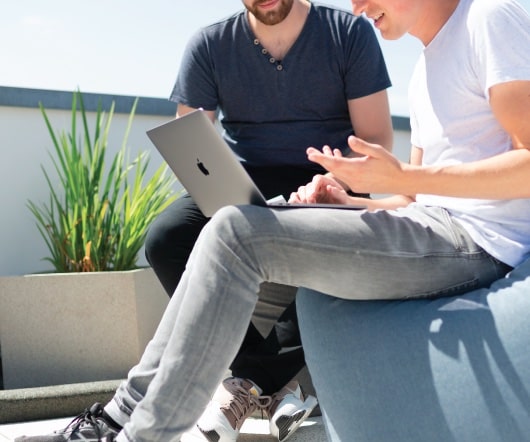 Research Reveals How to Take a Better Break
Nir Eyal
MARCH 30, 2017
Until recently, when I needed a break I'd grab my phone. Whether I was bored, mentally fatigued, or just wanting a pick-me-up, I felt relief checking the news, Facebook, or Instagram. However, new research suggests there are good ways and not-so-good ways to spend our break time. While some breaks can leave us refreshed and […]. The post Research Reveals How to Take a Better Break appeared first on Nir and Far. Upgrading Yourself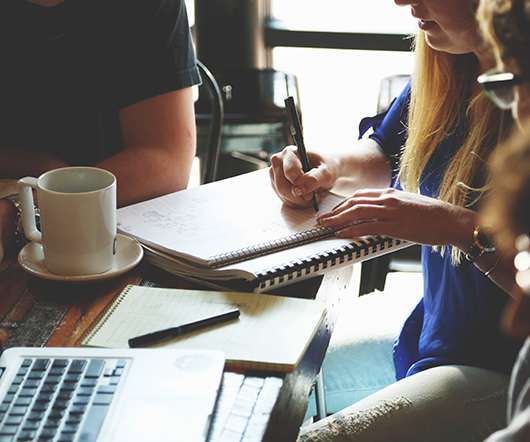 A Certain Ratio – Bringing the Donuts 03/27/2017
Ken Norton
MARCH 27, 2017
What's the ideal number of engineers for every PM? -. I spend a lot of time with startups, and a good portion of that time helping them think through organizational questions. One of the most common questions I get from growing startups is, what's the ideal ratio of engineers to product managers? (A A different kind of P/E ratio.) For fun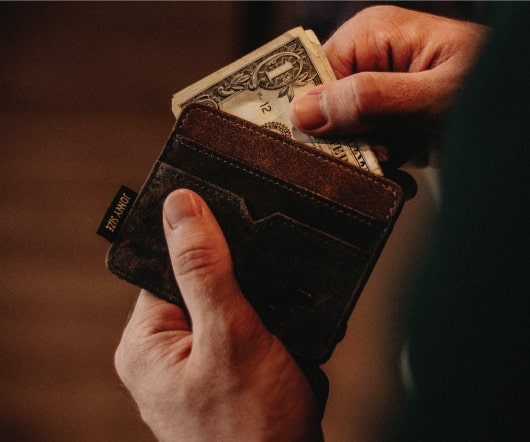 How To Price Your Product Correctly
The Accidental Product Manager
MARCH 27, 2017
Setting the right price can determine if your product will be a success Image Credit: Allen. When I talk with product managers, over and over again I hear that the one task that they all fear the most is setting a price for their product. I'm not 100% sure why this is such a big deal.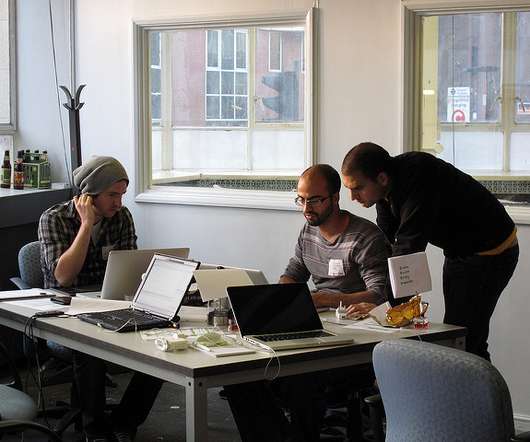 Why you Need a Sense of Urgency in Product
Mind the Product
MARCH 30, 2017
When I was doing my basic training in the military one of the things our instructors continually stressed was a sense of urgency. Nothing was to be rushed, but equally, nothing was to be done at a leisurely pace either.
More Trending