Sat.Feb 18, 2017 - Fri.Feb 24, 2017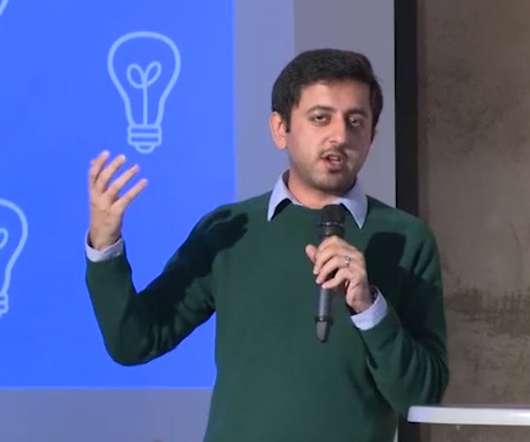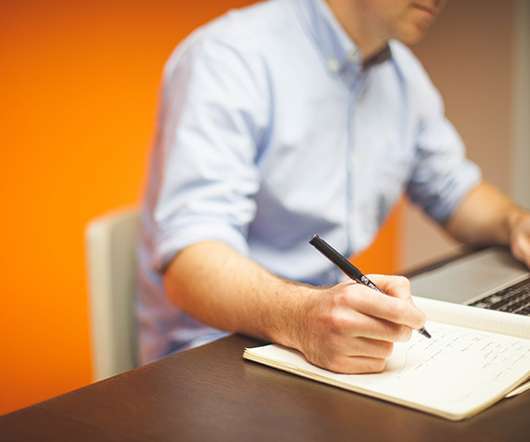 Don't Ask People What They Want, Watch What They Do
Nir Eyal
FEBRUARY 22, 2017
Nir's Note: Irene Au is a design partner at Khosla Ventures and former Head of Design at Google, Yahoo, and Udacity. She'll be speaking at the upcoming Habit Summit in April. You can register here!) In this interview, she chats with Max Ogles about design strategy for startups. Q: You have an impressive background as […]. The post Don't Ask People What They Want, Watch What They Do appeared first on Nir and Far. Behavior Design In Action Behavior design habit summit
Never make left turns
Under10 Playbook
FEBRUARY 23, 2017
In the field of observation, chance favors only the prepared mind.—Louis —Louis Pasteur, French chemist and microbiologist. Did you know UPS trucks almost never make left-hand turns?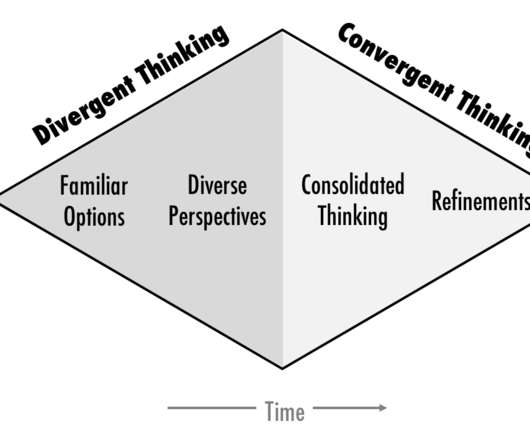 Making Consensus-based Product Decisions
Roman Pichler
FEBRUARY 23, 2017
Benefits and Limitations. Deciding by consensus means that everyone required to make the decision agrees with it. Applied correctly, it results in a better decision and creates strong buy-in and shared ownership.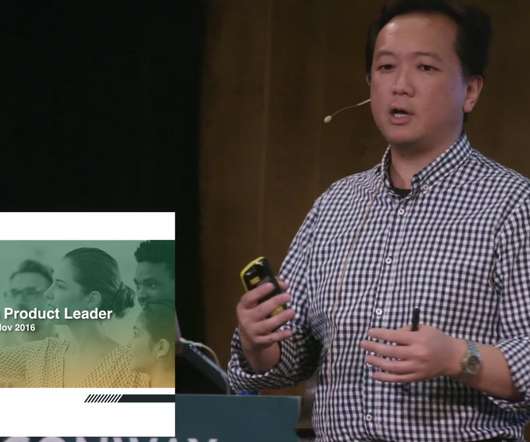 Developing as a Product Manager
Mind the Product
FEBRUARY 20, 2017
There are no guides to Product Management. As Ken Chin points out, the best way to learn about Product Management is to speak to people who have been doing it for longer than you.
More Trending