2014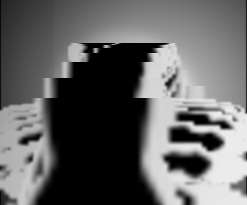 Opposite Views of a Product Roadmap
Tyner Blain
DECEMBER 3, 2014
Your product roadmap is a view of what you are building right now, in the near future, and in the more distant future. Or is your roadmap a view of why you are building whatever you're building right now, in the near future, and in the more distant future?
It's time to get your Ph.D. in Sales Comp
Product Beautiful
JUNE 8, 2014
A few years ago, I was working for a large company here in Austin. This company had recently acquired a series of software startups and was attempting to integrate them into their larger hardware portfolio.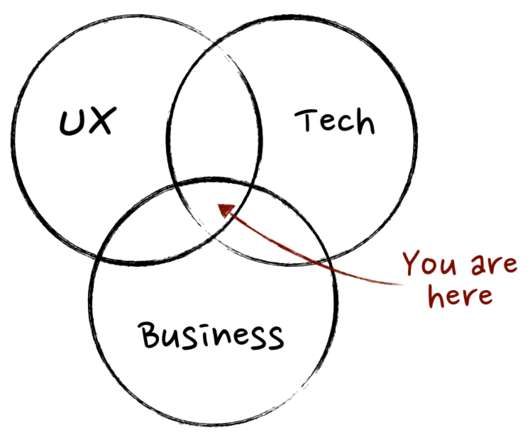 What does a Product Manager do? Take 1.
Product Manager in Heels
JANUARY 15, 2014
Starting a new role forces product managers to think of the basic principles the guide product management. I recently changed my LinkedIn profile headline to "Creating products that customers love" and it got my mind going on what a product manager actually does.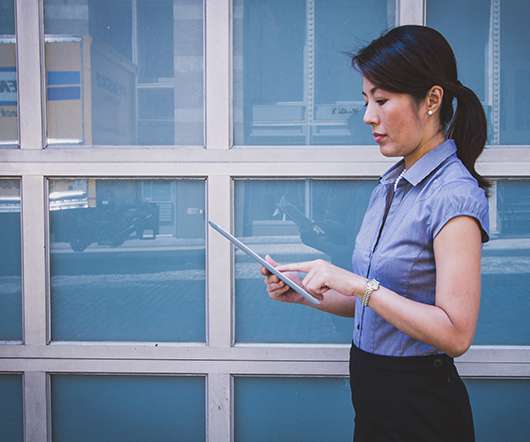 How to Win with Superior Decisions
Product Powers
FEBRUARY 9, 2014
Have you ever worked at a company where the CEO or some other executive changes the priorities every week? Where no one can get anything done because they are constantly switching gears? Or maybe you've been stuck on a project that seems like it will never end because there are always "just a few more things" needed for it to really take off. I certainly have and I'll bet most of you have as well.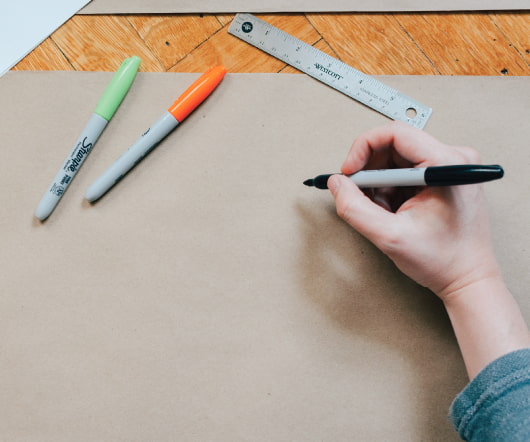 Priorities for Product Management Leaders; Product Management Festival 2014 recap
Good Product Manager
SEPTEMBER 23, 2014
Priorities for Product Management Leaders. There's something I hear a lot when talking with product management leaders about challenges – some variation of, "We can't be the only ones having these issues… are we?" " Product management leaders are often curious about how their priorities compare to those of their peers and wonder how many or what types of companies are facing the same challenges.
More Trending