Sat.Mar 18, 2017 - Fri.Mar 24, 2017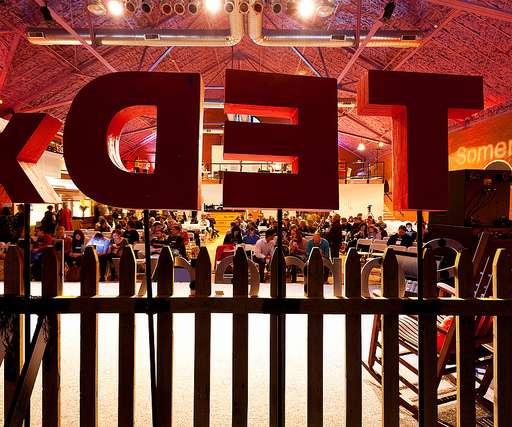 9 tips from TED speakers on successful product management
Mind the Product
MARCH 21, 2017
Being a product manager is not easy. After all, a product or a complete product line is under your full responsibility – from launch through to sales, and every milestone in its lifecycle included.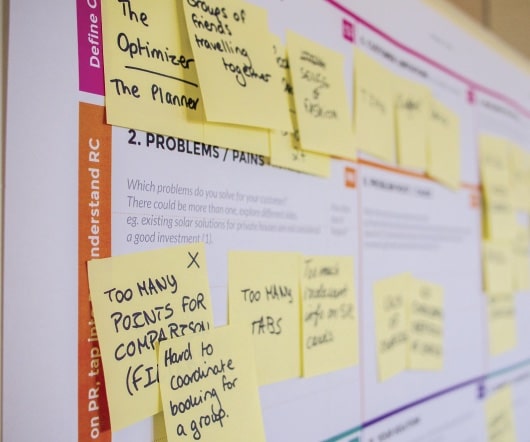 The Unbelievable Future of Habit-Forming Technology
Nir Eyal
MARCH 20, 2017
Nir's Note: Jane McGonigal is a game designer at The Institute for the Future and bestselling author of Reality is Broken and SuperBetter. She'll be speaking at the upcoming Habit Summit in April. You can register here!) In this interview with Max Ogles, McGonigal discusses impact of future technologies on behavior, habits, and the way […]. The post The Unbelievable Future of Habit-Forming Technology appeared first on Nir and Far. Behavior Design In Action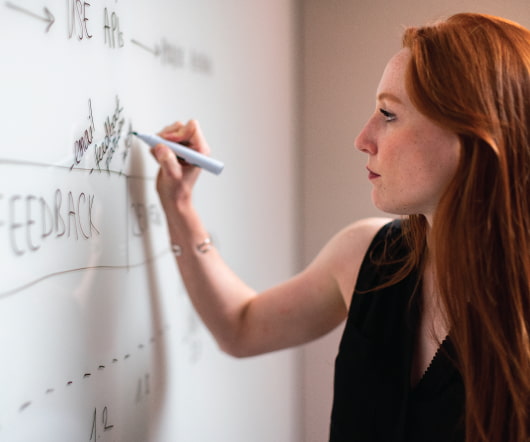 Product Roadmap Essentials
bpma ProductHub
MARCH 24, 2017
By Boston Women in Product – The product roadmap frames every task and is the lifeblood of delivering a successful product. Boston Women in Product has been considering the importance of mastering the product roadmap as a critical responsibility of the product manager.
Podcast: What is Product Management?
Under10 Playbook
MARCH 22, 2017
I was interviewed by Tom Cooper for his podcast. Tom & I tackled the issue of product management roles, titles, and responsibilities. Tom writes, This episode features Steve Johnson, a thought leader, speaker, and product management consultant.
More Trending