February, 2017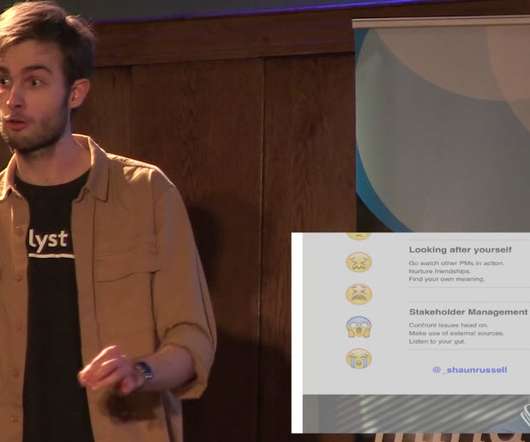 Things Nobody Told Me About Being a Product Manager
Mind the Product
FEBRUARY 14, 2017
Shaun Russell shares his journey into product management, sketching out the well-trodden path he took to getting started – reading, taking workshops, learning from peers, and so on. But being a product manager is really hard, and nothing can prepare you for it.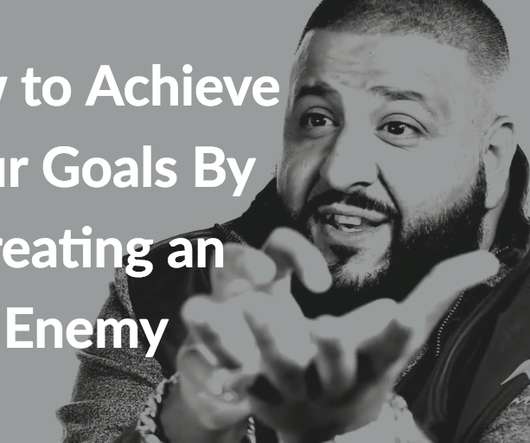 How to Achieve Your Goals By Creating an Enemy
Nir Eyal
FEBRUARY 6, 2017
DJ Khaled, the one-man internet meme, is known for warning his tens of millions of social media followers about a group of villains he calls "they." They don't want you motivated. They don't want you inspired," he blares on camera. They don't want you to win," he warns.
Never make left turns
Under10 Playbook
FEBRUARY 23, 2017
In the field of observation, chance favors only the prepared mind.—Louis —Louis Pasteur, French chemist and microbiologist. Did you know UPS trucks almost never make left-hand turns?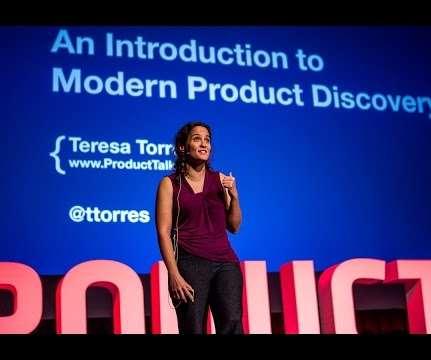 The Evolution of Modern Product Discovery
Product Talk
FEBRUARY 8, 2017
Product management is evolving quickly. The days of gathering requirements from business stakeholders and documenting them in long product requirements documents are vanishing. We no longer take months or years to release value to our customers.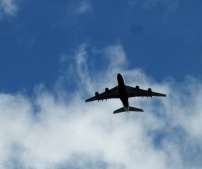 More Trending