2013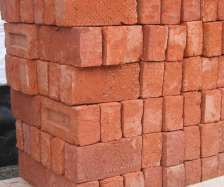 Is Agile Really Cheaper?
Tyner Blain
JULY 9, 2013
There are several ways to answer the question "is agile cheaper than waterfall?" " Here are two of my favorites: "It depends. Agile done well is cheaper, as long as you measure correctly." " "You're asking the wrong question.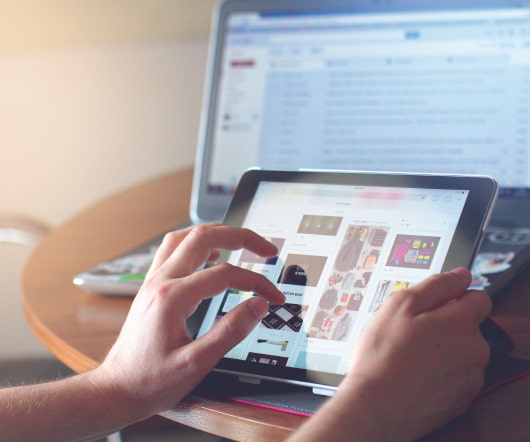 2013 Product Powers Hall of Fame & Shame
Product Powers
DECEMBER 15, 2013
We're now accepting 10-second nominations for the 2013 Product Powers Hall of Fame and Shame. What is that, you ask? As before, the goal is to assemble the " top product triumphs and gaffes of the past year as nominated by you. "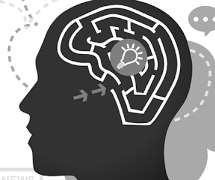 Becoming the best!
Product Manager in Heels
AUGUST 29, 2013
I came across an article that I think is valuable to share with all of the current and aspiring product managers out there. Frequently, I struggle with where to focus my day-to-day activities.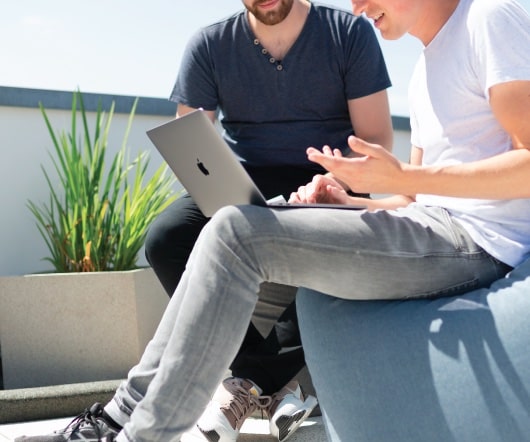 ProductCamp Global Coordination
Product Beautiful
FEBRUARY 8, 2013
If you are a ProductCamp leader, or are thinking about starting a ProductCamp in your area, this post is for you. There is a problem with how ProductCamps are organized and run today: they are very tribal. Knowledge is passed on a one-to-one basis, or by physically traveling to another city to watch how that camp performs.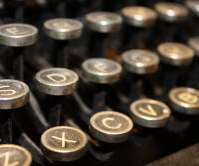 Why Write Requirements
Tyner Blain
JULY 17, 2013
There is a lot of advice out there for how to write requirements. There is not as much discussion about why to write requirements. Spend some time thinking about why you write requirements before you make decisions about how to write your requirements. Why Write Requirements?
More Trending