eBook
Related Topics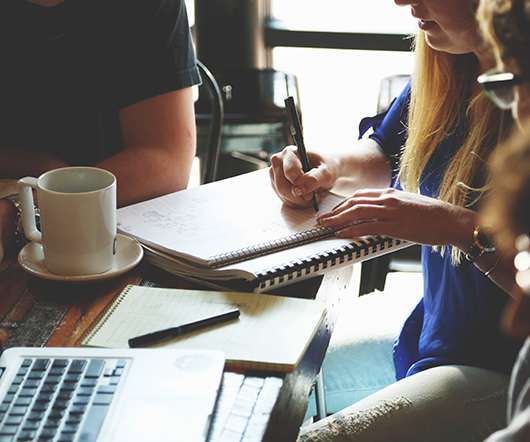 Is The Best Way To Sell More Books By Giving Them Away For Free?
The Accidental Product Manager
JANUARY 2, 2017
If they can entice readers with a bargain, then they hope that they can get them hooked on a new author and they'll end up buying more ebooks at full price between US$12.99 Ebook sales have become stagnant. Last year, ebook sales fell 11%.
New eBook: Getting Out of the Office – Testing Mobile App Prototypes with Users
UserTesting
AUGUST 24, 2015
User feedback, even if all you have to show is a Post-it, can lead … The post New eBook: Getting Out of the Office – Testing Mobile App Prototypes with Users appeared first on UserTesting Blog. You already know that prototyping is essential when designing an app. And you're probably testing those prototypes internally. But are you testing them with users, too?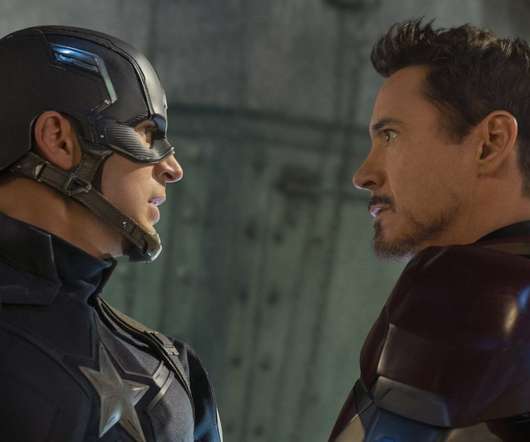 How to Answer Hard Questions about your Product Strategy
ProductBoard
JANUARY 17, 2019
In our free eBook. If an engineer at your company approaches you and asks why they're working on a specific task, how confident are you that you'll be able to quickly convince them that they're not wasting their time?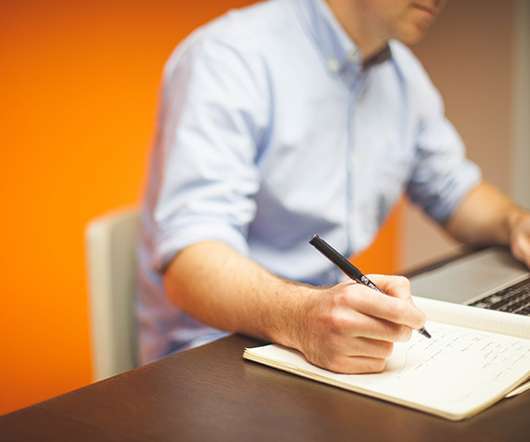 Taking a look back at 2018 & Happy Holidays!
ProductBoard
DECEMBER 20, 2018
As we take stock of the year, I thought I'd take a page from Alicia Dixon in our recently released eBook, when she stressed the importance of always learning and to "keep fresh by exposing yourself to new ideas or concepts." 2018 is coming to a close, and we here at productboard have a lot to celebrate! And we're glad to get a little rest as well.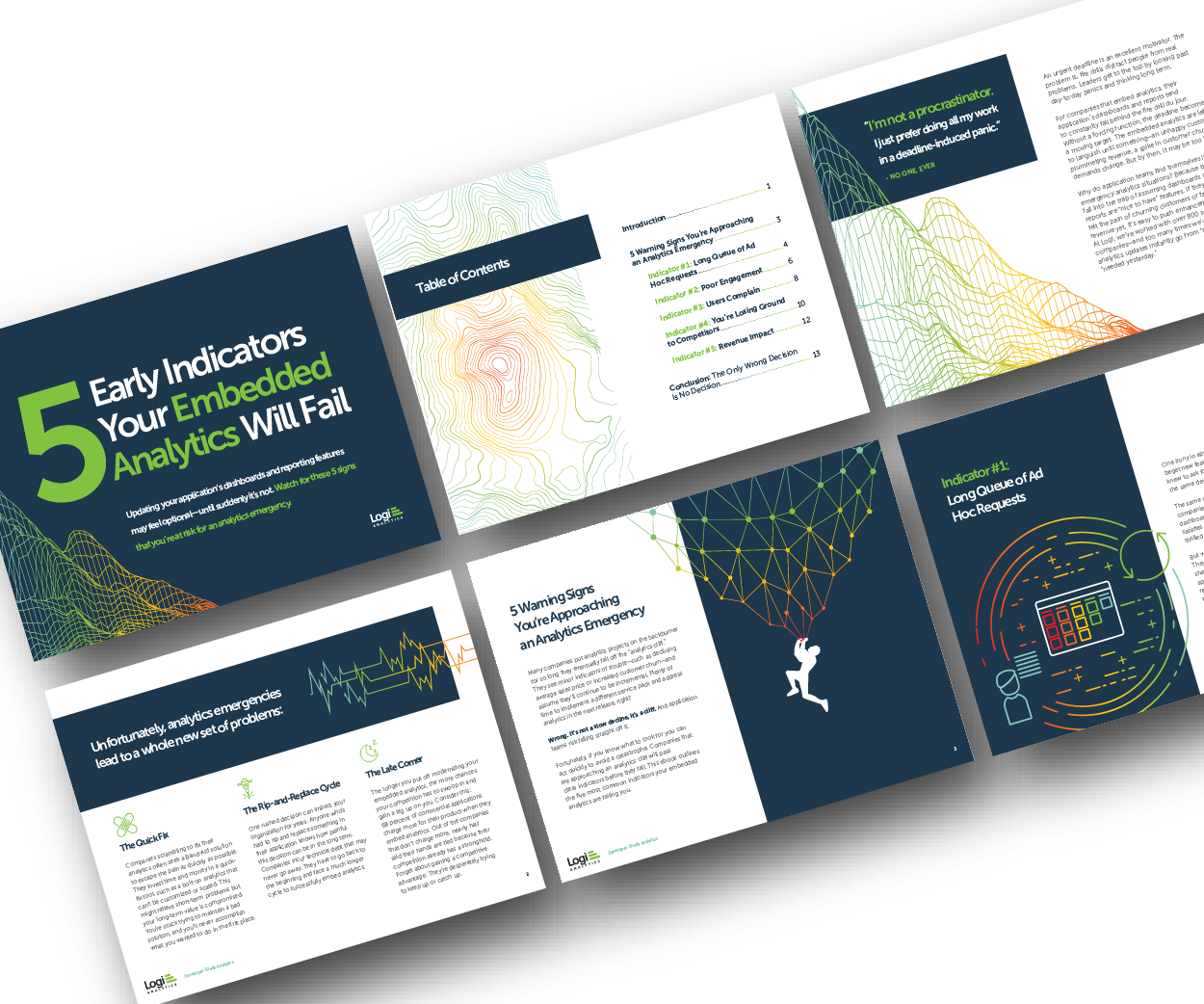 5 Early Indicators Your Embedded Analytics Will Fail
Advertisement
This ebook outlines. Updating your application's dashboards and reporting features. may feel optional—until suddenly it's not. Watch for these 5 signs. that you're at risk for an analytics emergency. Early Indicators. Your Embedded. Analytics Will Fail5 Table of Contents Introduction.

White Paper