January, 2017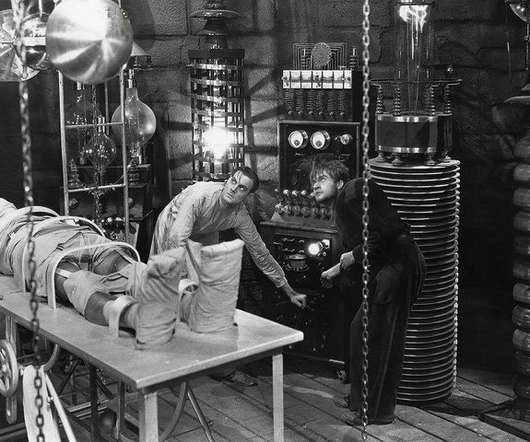 Why Your Product Must Stand for Something
Mind the Product
JANUARY 13, 2017
Christian Rudder, co-founder of dating site OkCupid, has learned a lot about online dating behaviour. As a data scientist, he's also been in the unique position of being able to observe how people behave in the dating world when no one is watching them.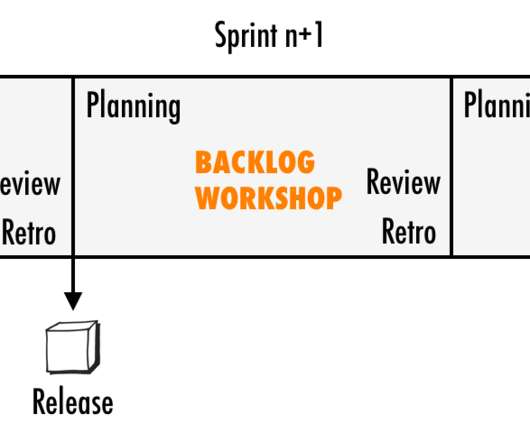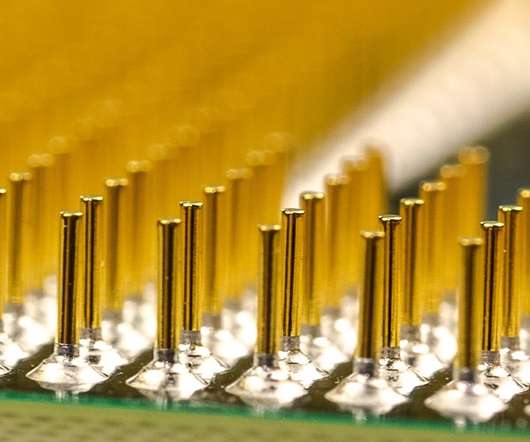 The Problem of Story Detail
Under10 Playbook
JANUARY 5, 2017
The level of precision in stories is an industry-wide problem. In general, product managers want to convey high-level epics or scenarios while many developers want specific tasks. This represents a huge divide of expectations. Often product owners or business analysts try breaking big ideas (i.e.,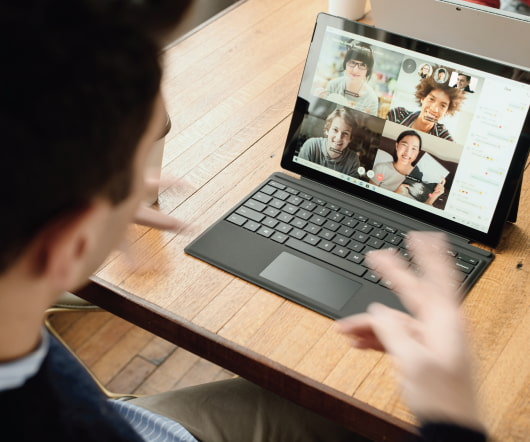 The Ideal Product Marketing Candidate for B2B
High Octane Product Management
JANUARY 23, 2017
Wealth made simple: news and articles from IRC Wealth. This sample product marketing job description just might ruffle a few feathers. First, it's not your typical "get the product off the shelf" job description. Second, there may be people in product marketing roles that don't meet the requirements. Don't sweat it. It's a job description for the "ideal" candidate, and we all know how that goes. It's like finding your dream home in the perfect neighborhood at a bargain price.
What Most People Don't Know About Behavioral Design
Nir Eyal
JANUARY 24, 2017
Nir's Note: Susan Weinschenk is a behavioral scientist, author, and speaker at the upcoming Habit Summit in April. You can register here!) In this interview, she chats with Max Ogles about some of the overlooked principles of behavioral design. Q: You're the author of the book, One Hundred Things Every Designer Should Know About People. […]. The post What Most People Don't Know About Behavioral Design appeared first on Nir and Far. Behavior Design In Action Behavior design habit
More Trending